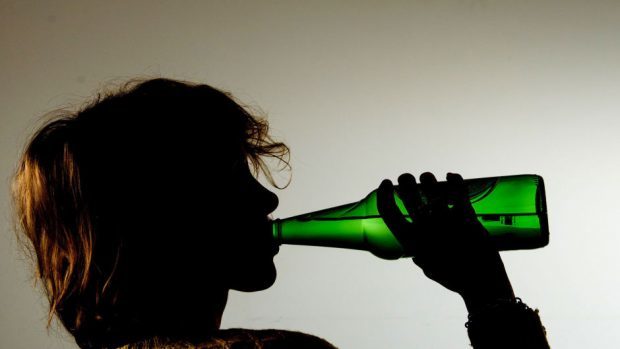 The UK Treasury is facing a £40million tax hit amid forecasts that Scotland's minimum alcohol pricing scheme will cut drinking north of the border.
The prediction was made by the independent Office for Budget Responsibility (OBR) ahead of the 50p-per-unit price being introduced in May.
The initiative, which is being introduced after the Scottish Government won a legal battle, means a bottle of 75cl wine, of 12.5% alcohol strength, must cost at least £4.69,
The OBR said yesterday that by raising the price of alcohol the policy would be expected to reduce consumption and "reduce receipts by £40million in 2018-19, before dropping slightly in later years".
A Scottish Government spokeswoman said: "This is further evidence that minimum unit pricing is likely to lead to a fall in the consumption of the high-strength, cut-price alcohol which causes so much harm.
"We have taken into account a number of factors, and concluded that a minimum price of 50 pence per unit provides a proportionate response to tackling alcohol misuse – striking a balance between public health and social benefits, and intervention in the market.
"Minimum pricing is supported by a robust evidence base, will save hundreds of lives, and lead to thousands fewer alcohol-related hospital admissions.
"We will keep the rate under review to ensure it delivers these desired outcomes for the people of Scotland."
It is estimated that minimum pricing will lead to 392 fewer alcohol-related deaths and more than 8,000 fewer alcohol-related hospital admissions over the first five years of  the policy.
Miles Briggs, Scottish Conservative shadow health secretary, said: "The Scottish Conservatives supported this legislation on the basis that it included a sunset clause so that all the effects of the policy could be understood and acted upon.
"This cost to the public finances is something to assess, along with changes to consumer behaviour.
"Ultimately, we look forward to seeing whether or not minimum pricing can make any impact on Scotland's complex relationship with alcohol."