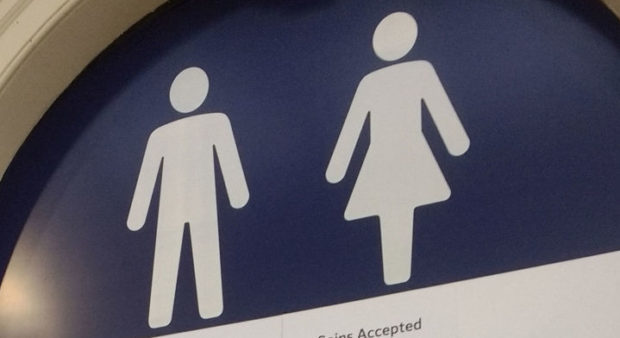 Scottish ministers were last night urged to implement a new package of support for small businesses – including a tax break for closure-threatened public toilets.
Under plans announced by Chancellor Philip Hammond, business rates bills south of the border will be cut by a third for retail properties with a rateable value below £51,000.
It was part of a £675million package of measures designed to boost struggling high streets.
And the chancellor promised to introduce 100% business rates relief for all public toilets to "help keep these important local amenities open".​
The move emerged amid an ongoing row over the closure of public toilets by Highland Council, and after huge rises in rateable values last year left many north and north-east businesses facing crippling bills.
Andrew Bowie, Scottish Conservative MP for West Aberdeenshire and Kincardine, urged the SNP to make similar changes north of the border, saying: "I really hope the Scottish Government can follow HM government's lead."
On the public toilets relief, Highland Council Margaret Davidson said the authority was investigating its impact.
"The news has just come out and we will need to understand how this applies to Scotland. We will follow this up in the next few days," she said.
Highland Save Our Loos campaigner Christina Perera said: "Rates relief would certainly remove some of the financial burden on local authorities, if this were to be introduced in Scotland.
"Unfortunately Highland Council is determined to get rid of its public loos, whatever the human, economic or environmental cost."
Asked about passing on the business rates changes on Sunday, Scottish Finance Secretary Derek Mackay said: "I'll look at the detail and set it in the context of the entire Budget to ensure that Scotland remains competitive and a place that people want to live, work and invest – but I will look at what other support we can do from the Scottish Government."