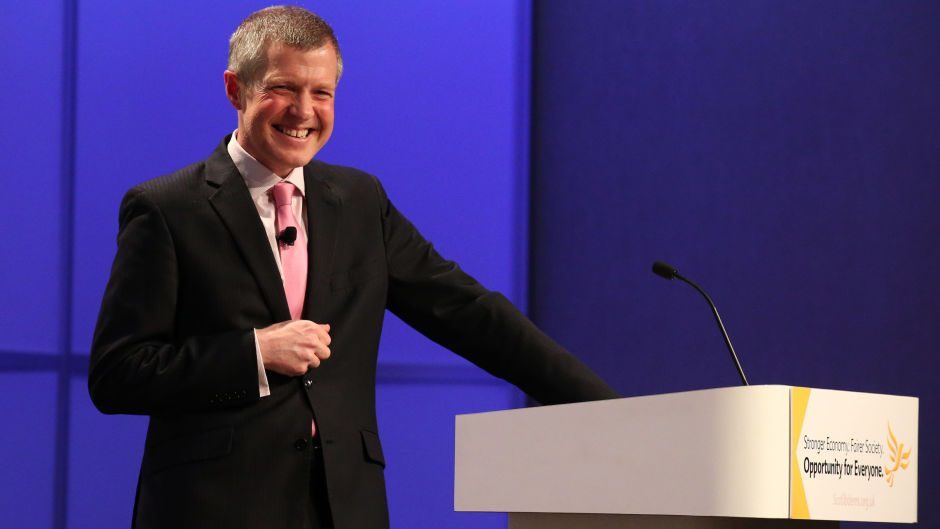 Cannon to the right of him, cannon to the left of him, cannon in front of him – Willie Rennie's valiant bid to become first minister was doomed to fail.
That does not mean, however, it was worthless.
Like the Charge of the Light Brigade, it might have been folly – it might even have been a mix-up – but it was courageous.
With his trademark smile – teeth gleaming like sabres – Mr Rennie surged forth against the odds, certain in defeat, confident in eternity.
Of course, the Liberal Democrats' five MSPs – the smallest grouping at Holyrood – are not 600 of Her Majesty's finest.
Yet they approached their task with an equally fatalistic gusto that, it is fair to say, would not be seen in other parties.
After the trials of coalition government at Westminster – and the electoral slump that followed – it is not theirs to reason why.
The new and old faces of Mr Rennie's party briefed valiantly on this behalf, haranguing other MSPs across the lobbies and corridors of Holyrood.
There were some, of course, who complained that the Liberal Democrats were politicking with an important issue, even trying to subvert democracy.
Nonsense. While it was clearly going to end in defeat, it also offered up a golden opportunity for Mr Rennie to expound his platform.
True to character, it was an irreverent move, not a devious one.
Certainly, the country's new first minister, Nicola Sturgeon, saw it as such, speaking with wit and good grace in what was a remarkably conciliatory chamber.
Labour, too, were looking to the future, although as their MSPs trooped into the chamber their glum, long faces stood in contrast to the heady smiles and back-slapping jokes of their parliamentary colleagues.
There was a sense that, unlike Mr Rennie, Kezia Dugdale would struggle to convince her troops to charge down the valley at Balaklava.
Perhaps they felt like they already had, of course.
Ruth Davidson, meanwhile, struck a confident tone, surrounded by her buoyant, strengthened contingent.
The Tory leader had, it should be noted, launched her own Charge of the Light Brigade in 2014, when she challenged a majority-backed Ms Sturgeon for the top job.
That those days are now long behind her is a sign of how far she – and her party – have come.
As the smoke cleared and the guns silenced, however, it was clearly Mr Rennie's day – despite his resounding defeat.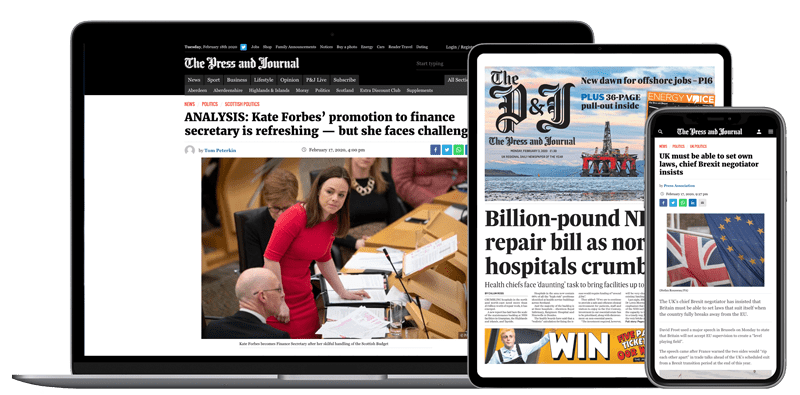 Help support quality local journalism … become a digital subscriber to The Press and Journal
For as little as £5.99 a month you can access all of our content, including Premium articles.
Subscribe