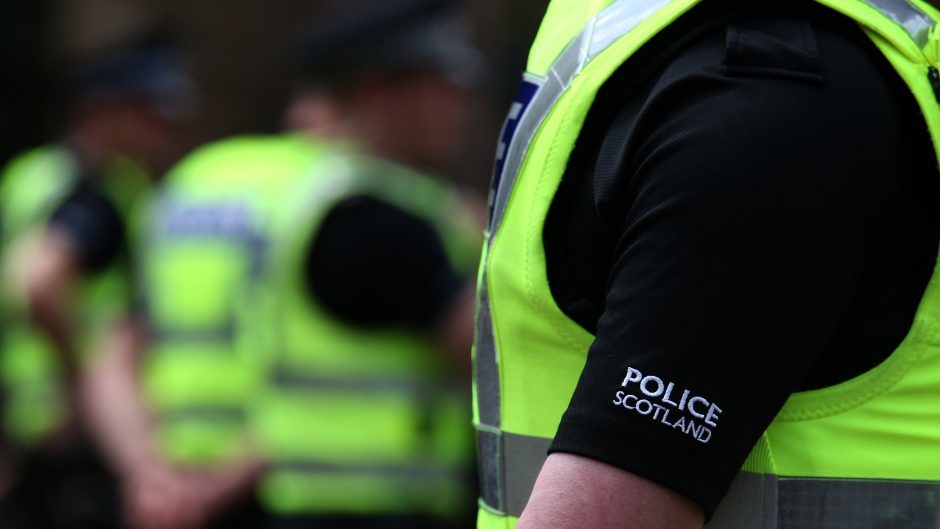 The Scottish Government has hinted it could ditch its "1,000 extra police officers in Scotland" pledge amid mounting concern about the state of the force.
Justice Secretary Michael Matheson has admitted "no conclusions have been reached on implications for the future shape and size of the police workforce".
Instead, he suggested more specialist officers could be recruited to tackle issues such as cyber-crime and fraud.
The Scottish Conservatives have claimed the move could lead to a "further deterioration" in public confidence in the single force, which has been at the centre of a string of controversies since its launch in 2013.
Mr Matheson said he was committed to getting the "right mix" of staff.
But the Tories' John Lamont said: "This is the strongest hint yet that the SNP is going to drop its commitment to 1,000 extra police officers.
"It's a commitment ministers have repeatedly referred to over the last decade as a sign the Scottish Government is serious about policing.
"Now they have to explain, if this level is to be reduced, what plan is in its place to ensure public safety?
"These are the things the SNP will have to explain to people, otherwise public confidence in Police Scotland will deteriorate further."
Mr Matheson's comments came from a parliamentary question by Mr Lamont, in which he asked the justice secretary to commit to continuing the 1,000 extra officers pledge.
In his response to Mr Lamont, Mr Matheson said: "The Scottish Government Budget for 2016-17 made a commitment to retain police officer numbers at 1,000 higher than in 2007, while at the same time working with the Scottish Police Authority to consider the implications of changing demands on Scottish policing.
"That work is currently ongoing and no conclusions have been reached on implications for the future shape and size of the police workforce.
"We are committed to ensuring that the police have more specialists, such as experts in cyber-crime and counter-fraud and that the service has the right mix and numbers of staff for the future.
"We are also committed to protecting the police revenue budget in real terms for the entirety of this parliament – delivering an additional £100million of investment by 2020-21."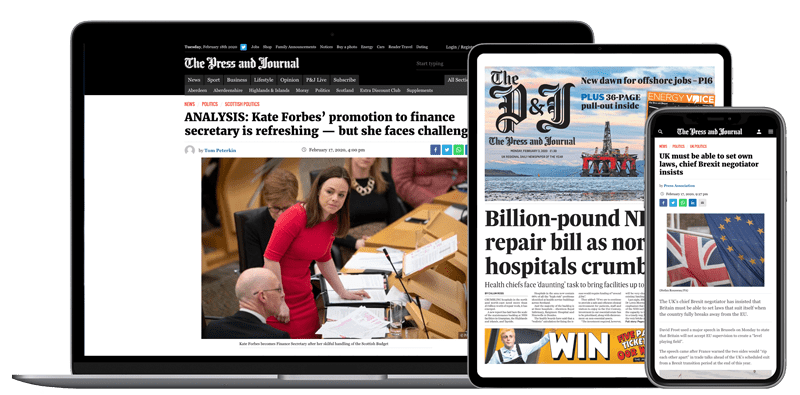 Help support quality local journalism … become a digital subscriber to The Press and Journal
For as little as £5.99 a month you can access all of our content, including Premium articles.
Subscribe