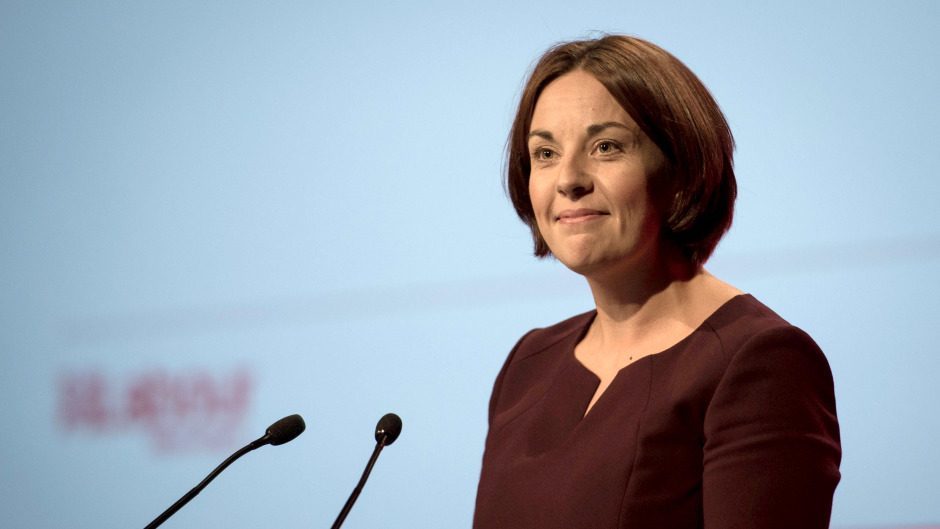 Kezia Dugdale has accused Nicola Sturgeon of leaving the NHS "in the waiting room while she plots a second independence referendum".
The Scottish Labour leader said it was a "disgrace" that more than 53,000 people had not been treated within the government's 12 week target since 2012.
The first minister hit back that waiting times were lower today than when the SNP took office.
Figures released this week showed the government was missing a number of key treatment targets, while waiting times are up.
Speaking at First Minister's Questions, Ms Dugdale said: "The last few months (in the NHS) have been the worst on record.
"These aren't just statistics. It is pensioners in need of knee replacements having to wait for months. Or people needing eye surgery facing delay after delay.
"Each time I bring an individual case to this chamber, the first minister promises to deal with it.
"It would take me centuries to go through 53,000 cases."
She added: "Whilst Labour activists were out this weekend campaigning to save the NHS, the SNP were talking about independence.
"Isn't it the case that under the SNP the NHS is in the waiting room while the first minister plots a second independence referendum?"
But the first minister said the NHS had improved since the NHS had taken office.
She told MSPs: "Waiting times are lower than when we took office, but we have work to do because of rising demand.
"We'll continue to ensure our health service has the right level of investment and staff.
She added: "When this government took office, there were only 85% of patients treated within 18-weeks – not only have we reduced waiting times from 18-weeks to 12-weeks, a higher percentage of patients are now seen within that shorter waiting time."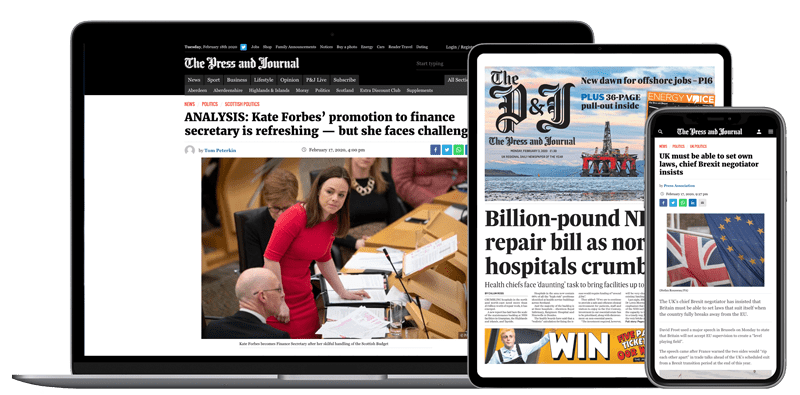 Help support quality local journalism … become a digital subscriber to The Press and Journal
For as little as £5.99 a month you can access all of our content, including Premium articles.
Subscribe