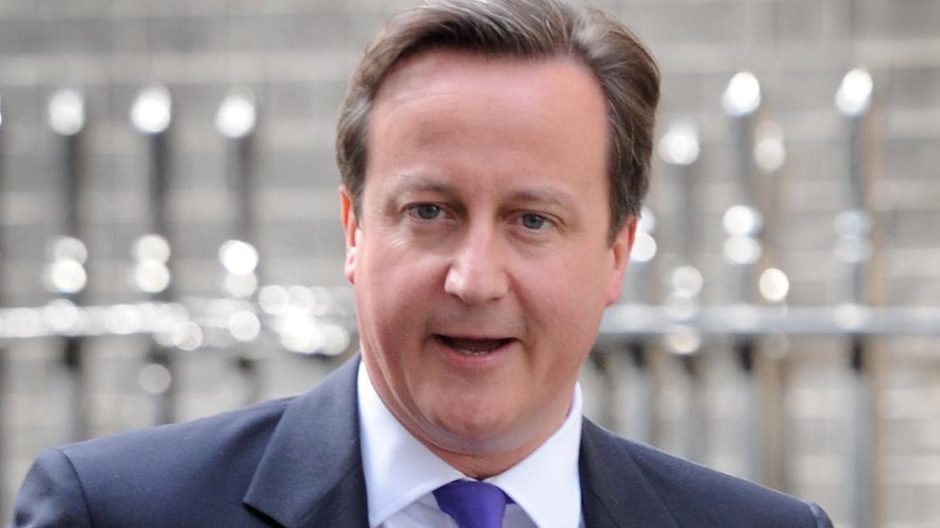 The Scottish Government has said it will "seek assurances" about the safety of flying highly-enriched uranium out of a Highland airport.
Scottish Green MSP John Finnie had raised concern that the runway at Wick John O'Groats Airport is not long enough for the large aircraft involved in the transfer of the material to the US.
The uranium originated at the decommissioned Dounreay site, near Thurso.
Transfers took place in 2016 following a deal between Westminster and Washington, with the UK receiving uranium used to diagnose cancer in exchange, and it is thought more could take place.
But Mr Finnie has raised concerns about the safety of the transfers and quizzed ministers on their views.
Wick John O'Groats Airport is managed by Highlands and Islands Airports Ltd (HIAL), which is owned by the Scottish Government.
In an answer to one of his questions, Environment Secretary Roseanna Cunningham said: "There will be ongoing regular dialogue between the Scottish Government and the UK Government on the programme of movements of nuclear materials from Dounreay.
"The Scottish Government will continue to seek assurances on the safety and security of any movements."
Mr Finnie had also asked about the costs involved to Police Scotland from monitoring the transfers, as well as the role of HIAL in arranging the flights.
Answers to those questions are expected to be released later this week.
Earlier this week, a spokeswoman for the Scottish Government reiterated ministers were monitoring the transfers.
She said: "The nuclear materials at Dounreay are under the ownership and control of the UK Government, and the regulation of movements is a reserved matter.
"The Scottish Government has been kept informed by the UK Government of their plans for movements of nuclear materials from Dounreay, as these have developed.
"We have sought and received reassurance over the safety and security of any movements.
"Given the recent public concerns on particular matters relating to Wick Airport, we shall seek further reassurance on the safety and security of any future movements."
The Dounreay site is currently in the process of being decommissioned.
Other radioactive materials are being moved elsewhere, including by rail to Sellafield in Cumbria.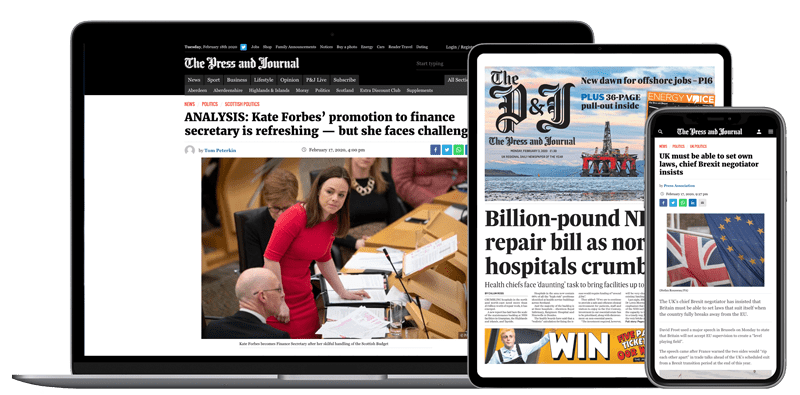 Help support quality local journalism … become a digital subscriber to The Press and Journal
For as little as £5.99 a month you can access all of our content, including Premium articles.
Subscribe