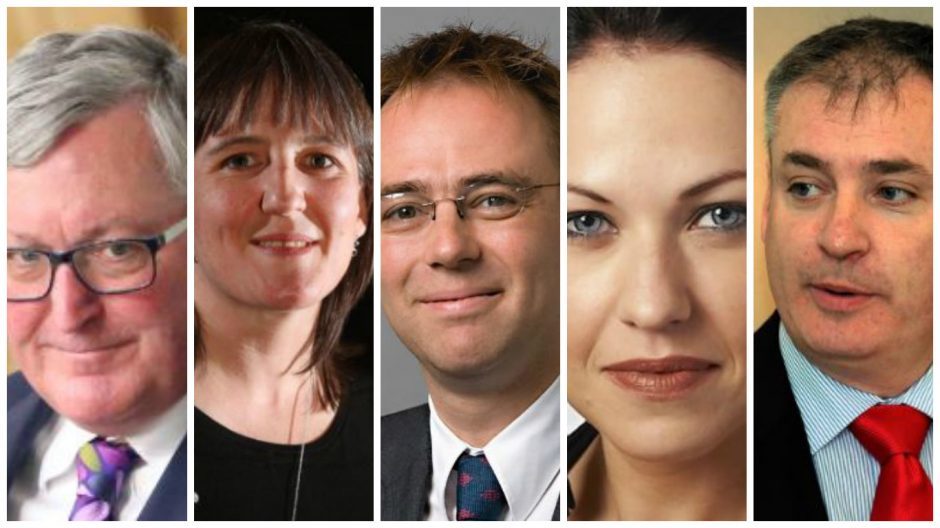 We asked the north MSPs why they didn't speak in favour of the government's position and why they didn't support the Conservative motion. Here is what they said:
Highlands and Islands MSP Maree Todd
"I was unable to participate in the debate because I missed the start due to other parliamentary business.
"I couldn't support the (Conservative) motion (rejecting the changes). I accept the need for change.
"We've yet to see the final proposals and will consider them carefully.
"Highlands and Islands MPs and MSPs have had many meetings with the cabinet secretaries to relay concerns and make suggestions about how to ensure the future structure continues all the good practice and builds on it."
Moray MSP Richard Lochhead
"I will certainly be giving my views on these proposals when I see them as we will have a further opportunity to discuss them in parliament.
"The important fact is that HIE itself is safe and sound.
"Opposition parties have been scaremongering by conflating the future of the board with the future of the agency itself.
"I should say that I was alarmed when I heard the Conservatives suggest in the debate HIE should have less of a focus on Moray and I will be resisting that.
"It's a pity they refused to accept my interventions in the debate, so I could press that point."
Western Isles MSP Alasdair Allan
"As is usual practice, only one minister speaks in a debate of this kind, the only exception generally being if one minister is opening and another closing.
"I did not support the Conservative motion because it has been used politically to imply that HIE has been abolished, which it has not.
"HIE is in the process of appointing a new chief executive and is very active in supporting jobs throughout the Highlands and Islands.
"There are no plans to change this. I meet with HIE regularly to discuss the economy of the Western Isles."
Caithness, Sutherland and Ross MSP Gail Ross
"Yesterday, during the debate, I asked Keith Brown whether there would continue to be local decision-making mechanisms for HIE. He said there would be.
"After my intervention, he also committed to bring the subject back to the chamber once the governance review is completed.
"I look forward to debating these issues once the review is finished and the recommendations known.
"I have also met with government ministers and impressed upon them the importance of local decision making for HIE. The crucial thing to note is that HIE is not being abolished."
Fergus Ewing MSP
Fergus Ewing MSP did not respond to the Press and Journal's requests for comment.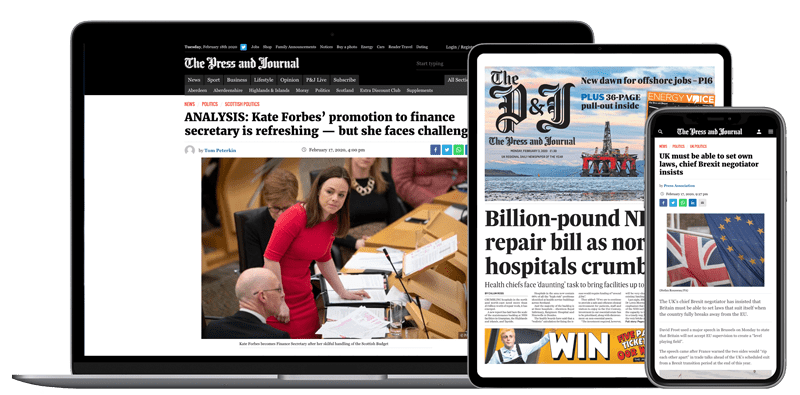 Help support quality local journalism … become a digital subscriber to The Press and Journal
For as little as £5.99 a month you can access all of our content, including Premium articles.
Subscribe