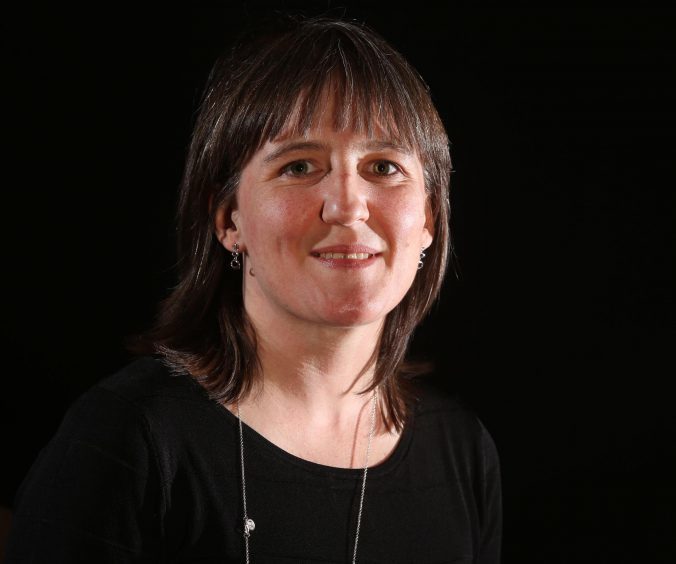 A Highlands MSP has had to correct Holyrood's official record after mistakenly stating she had met UK defence secretary Michael Fallon.
Highlands and Islands MSP, Maree Todd, mentioned meeting the Conservative MP in a debate over the Fort George closure plans.
However, the SNP member had actually met Mr Fallon's junior, under secretary of state for defence personnel and veterans, Mark Lancaster.
Ms Todd described the error as a genuine mistake and said: "When I spoke in the debate, I said I met Sir Michael Fallon at the Ministry of Defence, when in fact I met his colleague Mark Lancaster.
"The meeting was eight months ago. I recognised the error myself within a few hours and I corrected it – which I believe is the correct course of action.
"I am regularly mistaken for my colleagues – [such as] Kate Forbes, Mairi Evans and Gail Ross – and am not at all offended by this.
"I was not the only one to make an error in the chamber that day, but my colleague, Douglas Ross, was challenged and able to correct it immediately."
The Highlands and Islands Conservative MSP, Mr Ross, had attacked Moray MSP Richard Lochhead for not speaking in the debate.
But it was pointed out to him Mr Lochhead was absent, due to attending a funeral at the time.
Highlands and Islands MSP Edward Mountain, Conservative, said progress on the issue would be easier if ministers were not muddled.
He said: "I spoke to Mark Lancaster and he has agreed the formation of a task force with me, to work out how the Fort and service accommodation in Inverness can best serve the Highlands post 2032.
"Perhaps, if Maree Todd didn't confuse the two main people involved, we could make some progress.
"Maree also said during the debate that Fort George was not expensive, but it's one of the most expensive barracks in the UK."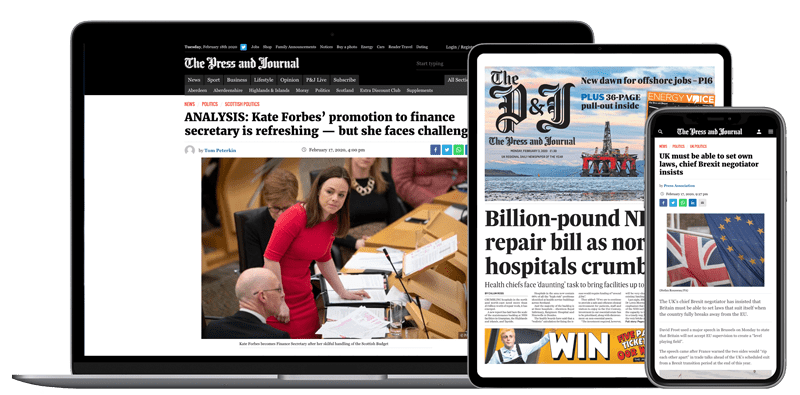 Help support quality local journalism … become a digital subscriber to The Press and Journal
For as little as £5.99 a month you can access all of our content, including Premium articles.
Subscribe