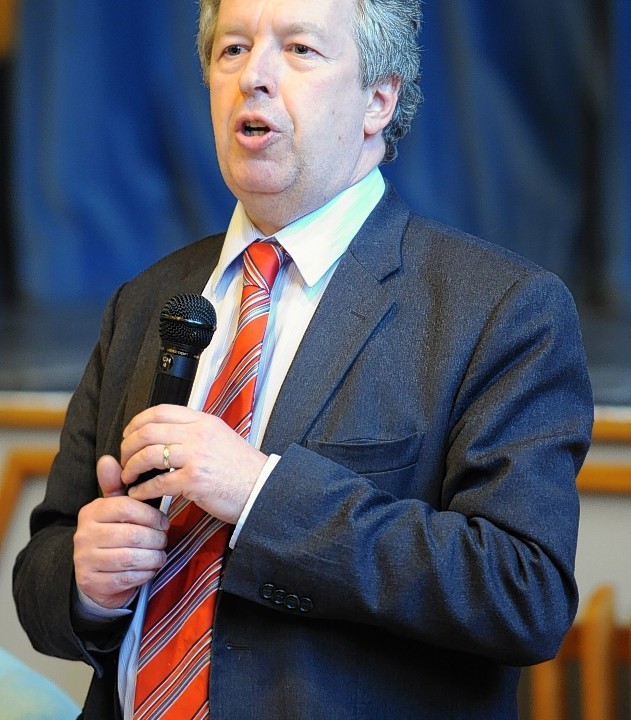 The Scottish Government was accused of "actively disowning" the North Sea industry last night after it emerged that its oil and gas analytical bulletin had been officially dumped.
Labour's energy spokesman Lewis Macdonald branded it a "disgraceful decision" quietly taken by SNP ministers to avoid a "political humiliation".
But a spokesman for Energy Minister Paul Wheelhouse branded it a "ridiculous attack" aimed at scoring "cheap political points".
The briefings were published in the run-up to the independence referendum in 2014, with the first using a "cautious" estimate of an oil price of $113 a barrel to argue that Scotland could yield £48billion in tax revenues by 2018.
Further bulletins were published in November 2013 and May 2014 – with the next and last "topical analytical briefing" not appearing until 2015.
Last year, the Holyrood government said the next edition would be published in "due course".
But in a letter to Mr Macdonald, the director general for regulation at the Office for Statistics Regulation, Ed Humpherson, said that the Scottish Government has now "confirmed to me that no oil and gas analytical bulletin is scheduled for publication, although they keep the requirement for analytical bulletins under review".
Mr Macdonald, a north-east MSP, said: "This is a disgraceful decision. It shows that not only have SNP ministers given up trying to help the oil and gas industry – but they are now actively disowning it.
"Since the oil price collapse, we have only had one bulletin – as long ago as 2015. That is simply a disgrace.
"With thousands of jobs lost and the industry still in recovery, we need as much information as possible on the state of the North Sea.
"Instead, nationalist ministers have decided to bury their heads in the sand in an attempt to avoid a political humiliation."
A spokesman for the energy minister said: "This is a ridiculous attack from Labour, who as ever just want to talk down Scotland's oil and gas industry in a bid to score cheap political points.
"In terms of backing the sector, we are doing everything in our power to support it, but it is the Tory government at Westminster who retain most of the key policy levers when it comes to protecting jobs and investment.
"While there is no bulletin scheduled for publication at present, the requirement for any analytical bulletins is kept under review, and there is already a wealth of other published information on the industry."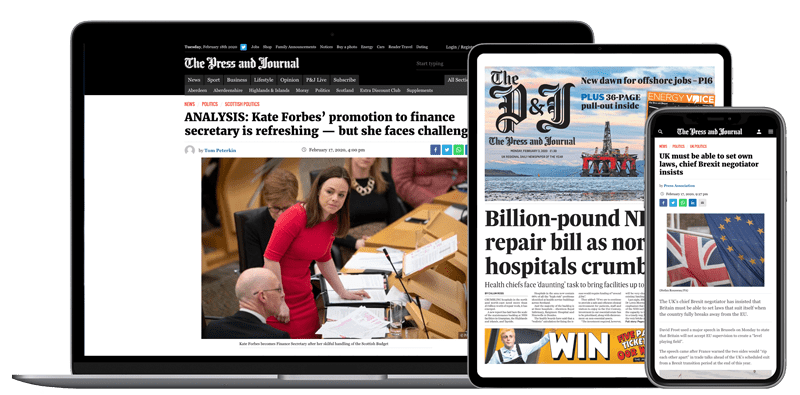 Help support quality local journalism … become a digital subscriber to The Press and Journal
For as little as £5.99 a month you can access all of our content, including Premium articles.
Subscribe