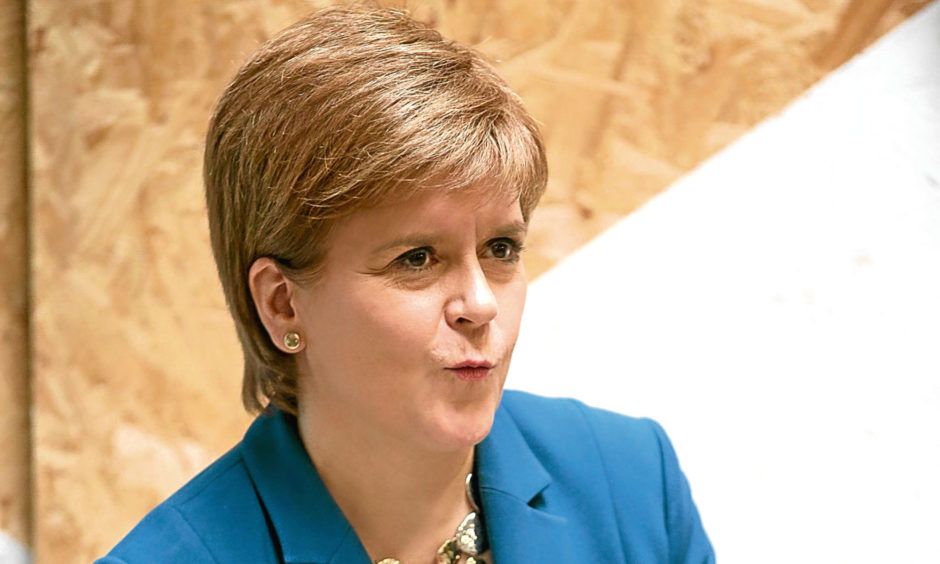 Work on a new £34 million surgical hospital in Inverness will get under way next year – and a nationwide plan to tackle long health waiting times will be published this month.
Nicola Sturgeon unveiled the measures in her programme for government speech yesterday, as she announced a package to meet the "significant challenges" faced by the NHS.
The First Minister, who also confirmed yesterday that Aberdeen's new major trauma centre would go live next month, announced in October 2015 that Inverness would host one of five new elective treatment centres to carry out procedures on hip, knees and cataracts.
NHS Highland has promised the facility will be "cutting edge" and will have a "significant" impact by freeing up space in Raigmore Hospital.
It will be based at the Inverness Campus, across the A9 from Raigmore, although the costs have already increased from an initial £16 million to £27 million and then £34 million, all in less than three years.
The opening of the centre is pencilled in for 2021, and it will have 30 beds and three theatres as well as day care and outpatient facilities with the capacity to carry out 1,800 hip and knee procedures, 4,200 cataracts and 45,000 outpatient attendances each year.
Ms Sturgeon revealed it will be the second of the centres to progress, with work to have begun by next summer.
"Part of the longer term plan to meet waiting time targets on a sustainable basis is the creation – over this parliament – of five new elective treatment centres," she said.
"I can therefore confirm today that work on the new West of Scotland Centre, at the Golden Jubilee, will start on the early part of next year and work on the north of Scotland centre at Raigmore in Inverness, will be under way by the middle of next year."
The SNP leader also said that a waiting times improvement plan would be published later this month, setting out "a range of short and medium term actions to substantially and sustainably improve performance" in the NHS.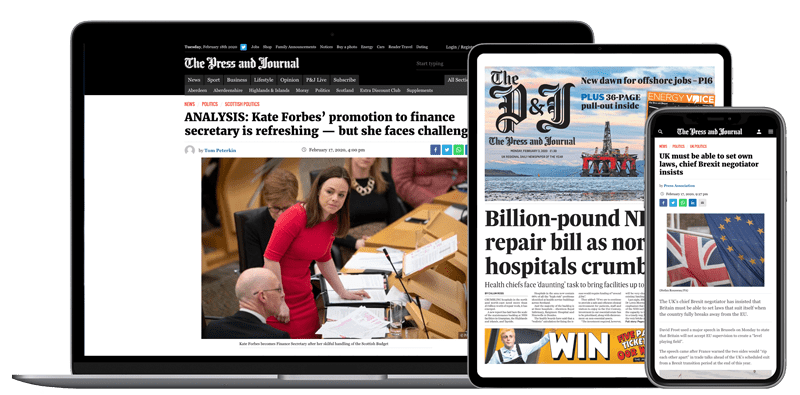 Help support quality local journalism … become a digital subscriber to The Press and Journal
For as little as £5.99 a month you can access all of our content, including Premium articles.
Subscribe