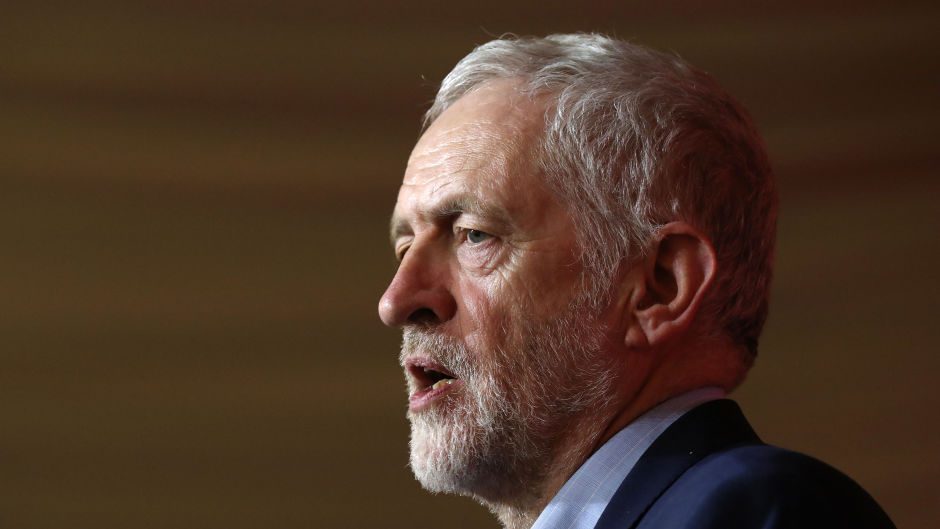 Jeremy Corbyn yesterday suggested oil jobs could be replaced by green energy employment as part of Labour's plans to end reliance on fossil fuels.
The UK Labour leader said diversity of industry was "very important" given his declaration of a climate emergency and his plan to wean the economy off oil and gas.
Asked about the impact his plans would have on the North Sea sector, Mr Corbyn said: "Over time we want to end the reliance on fossil fuels.
"It doesn't mean there will never be any fossil fuels. Ultimately, it means we develop an energy system that is more sustainable of our natural world and our environment."
Mr Corbyn said he would invest in inter-connector cabling to transfer electricity produced by Scottish wind farms to the national grid, which he would take into public ownership.
"There is also the huge number of jobs that could be created in construction and maintenance of the windfarms, which we are putting forward," the UK Labour leader said on a visit to Uddingston.
"There is also the question of decommissioning of oil rigs and the work that has to be done on that – too much of which goes away from Scotland and could be done here."