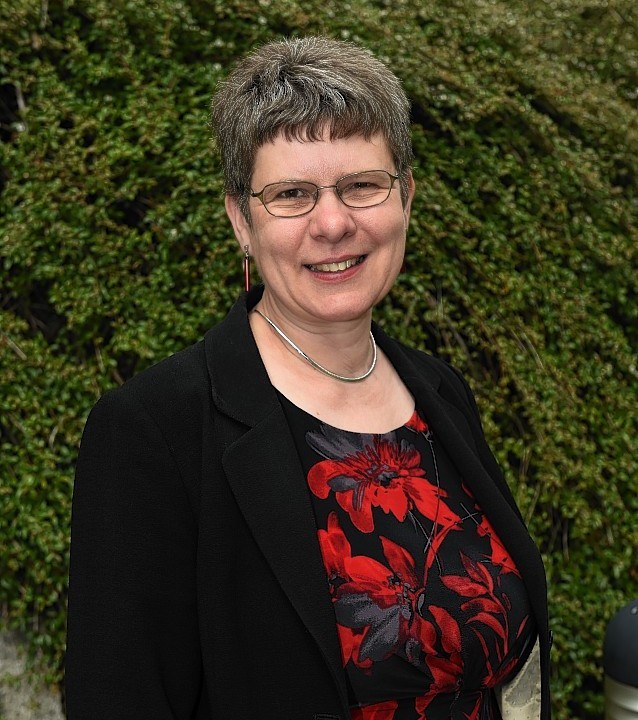 Cracks are beginning to show in Scotland's towns and cities and on their high streets amid worrying levels of cuts, Scotland's Finance Secretary has been told.
Derek Mackay is being urged to invest more on local government amid warnings councils are suffering serious wounds from repeated budget cuts and funding to charities is being choked-off.
The Convention of Scottish Local Authorities (Cosla) warns further reductions will put squeezed public services at ever greater risk as it launches a campaign calling for more cash for councils.
A new Cosla report, entitled Invest in Essential Services, points out local government revenue funding has fallen in real terms by 7% between 2013-14 and 2019-20.
Over the same period, Scottish Government revenue funding has only fallen by 2%.
The report warns the cuts have been imposed at a time when high streets are empty, public transport cash is falling and public buildings are closing.
In addition, more people are dying from drug use and 240,000 children live in low income households.
The Cosla document warns: "Local Government has made over £2.1 billion in cash efficiencies since 2012, but it's getting more challenging every year.
"The cracks are starting to show and communities are feeling the impact. Without fair funding these cracks will get worse."
Aberdeen City Council co-leader Douglas Lumsden warned £35 million in savings would have to be found this year "in order to stand still".
Councillor Lumsden said: "Cosla are right to highlight the fact that without additional funding, cracks are beginning to show on our high streets and within our communities."
The report goes on to say that commitments imposed on councils by the Scottish Government had harmed their budgets.
In 2019/20, ministers announced a £253 million local government budget increase while demanding that councils delivered £400 million of ring-fenced Scottish Government commitments.
Overall that amounted to a £147 million cut to local government core budgets.
Cosla says ministers' increasing demands for cash to be spent on ring-fenced government initiatives like the expansion of child care leaves other services like roads, sports and libraries unprotected.
Moray Council has estimated its budget gap for 2020/21 is £9.5 million.
Financial pressures have forced Moray to make millions of pounds worth of savings, reduce services like school cleaning and decrease overtime for council staff.
Official figures suggest funding per head in Aberdeenshire has fallen by £79 since 2013/14 and by £176 in Highland.
Aberdeenshire councillor and Cosla president Alison Evison said: "My own council of Aberdeenshire, like councils across Scotland, is facing huge financial challenges as we try to deliver services to our local communities.
"It is becoming increasingly difficult to support our partners in the Third Sector and address the priorities identified locally."
Chairman of Highland Council's Resources Committee Alister Mackinnon said: "In Highland Council we would like that all our services are unprotected to give us greater flexibility to allocate resources for our local and specific choices."
A Scottish Government spokesman said: "Despite further cuts to the Scottish Budget from the UK Government, we have ensured our partners in local government receive a fair funding settlement – delivering a funding package of £11.2 billion for all local authorities in 2019-20."