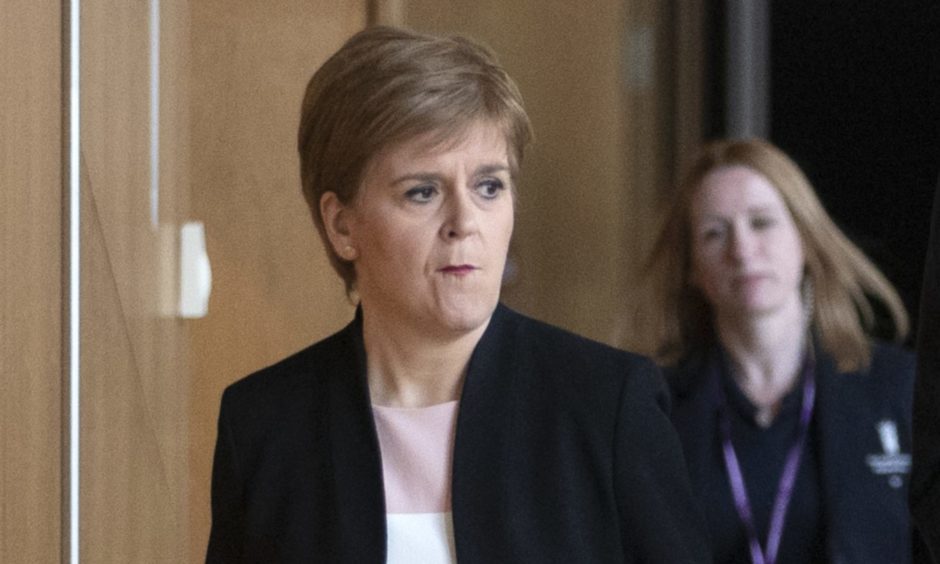 Derek Mackay was regarded as a future first minister until his catastrophic budget bombshell in the form of his creepy and "predatory" online conversations with a 16-year-old schoolboy.
Now his career is in ruins after it emerged that he bombarded the boy with 270 messages, telling him he was "cute" and inviting the teenager out to dinner.
Rarely have there been as many glum SNP faces at Holyrood as they contemplated the deeply unsavoury nature of the scandal.