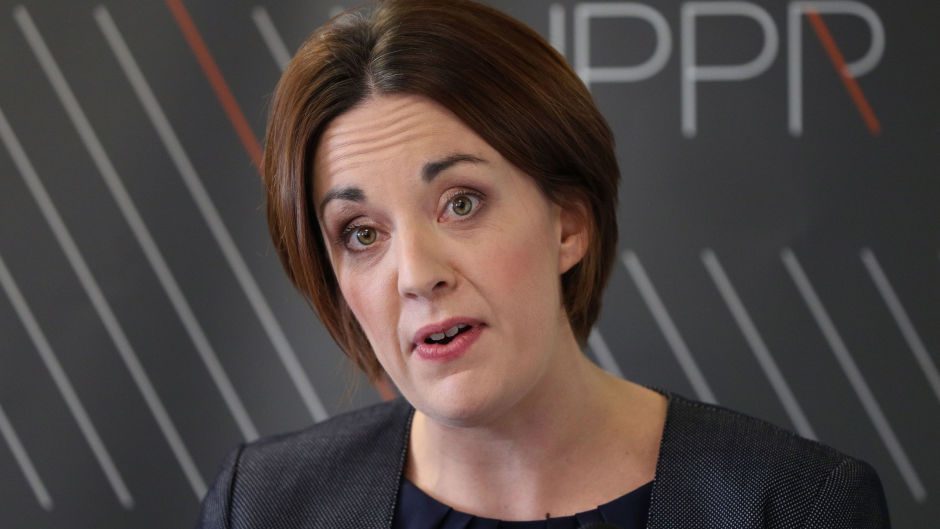 Kezia Dugdale initially felt "exhausted and flat" after being informed this week of her victory in a long-running legal battle with the Wings Over Scotland blogger, she has revealed.
In an extensive interview for The Stooshie podcast, the former Scottish Labour leader said the verdict had "pulled this valve, and it was just the pressure kind of leaking away".
However, she admitted she was later able to enjoy a "glass of fizz" and "toast the fact it was almost, nearly, completely over".
Stuart Campbell, who runs the Wings Over Scotland blog, lost his appeal in the Court of Session following a defamation row with Ms Dugdale.
In a column for the Daily Record newspaper, Ms Dugdale had accused Mr Campbell of sending "homophobic" tweets in 2017.
Mr Campbell denied the claim and sued the former MSP for £25,000 but lost. He appealed to the Court of Session, which has now also ruled against him.
I felt exhausted and flat and just relief more than anything."

Kezia Dugdale
Ms Dugdale spoke to David Clegg, editor of The Courier, for a special edition of The Stooshie.
On hearing the news from her lawyer this week, Ms Dugdale said: "I swore. The second word was a swear word and the first word was 'thank'."
She added: "I went back to work and I didn't actually read the judgement until early afternoon because I had some other stuff to deal with, not least the fact that we had to take our dog to the vets.
"The weird thing was, it wasn't a case of 'get the Champagne, let's pop a cork'.
"I felt really flat for ages after it, like I'd pulled this valve, and it was just the pressure kind of leaking away.
"I felt exhausted and flat and just relief, more than anything.
"It took me until the night to, kind of, really realise that this is something to celebrate – that this was a good thing, not just for me but arguably for free comment in the press more generally."
Responding to the verdict on his blog this week, Mr Campbell wrote: "While our case was clearly just, I hadn't been building my hopes up.
"I truly wish I could feel more surprised that the sweary independence blogger had lost to the Unionist politician despite the court agreeing with everything we claimed.
"But that's the Scottish establishment for you, and Wings can afford it."
---
Listen to the full episode to hear Ms Dugdale tell her story – only on The Stooshie. Search for The Stooshie in your podcast app.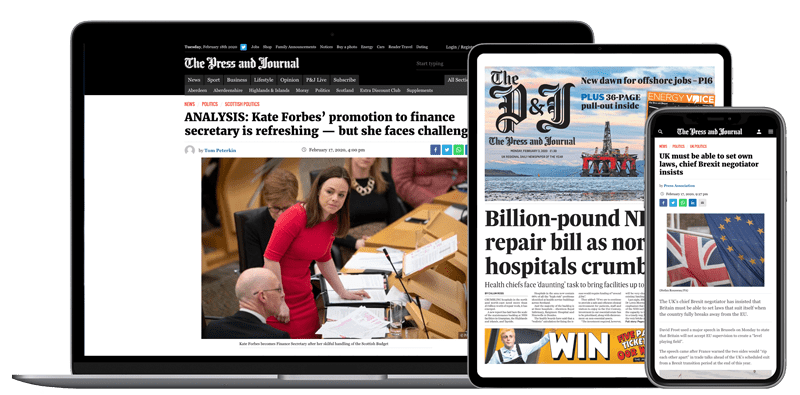 Help support quality local journalism … become a digital subscriber to The Press and Journal
For as little as £5.99 a month you can access all of our content, including Premium articles.
Subscribe