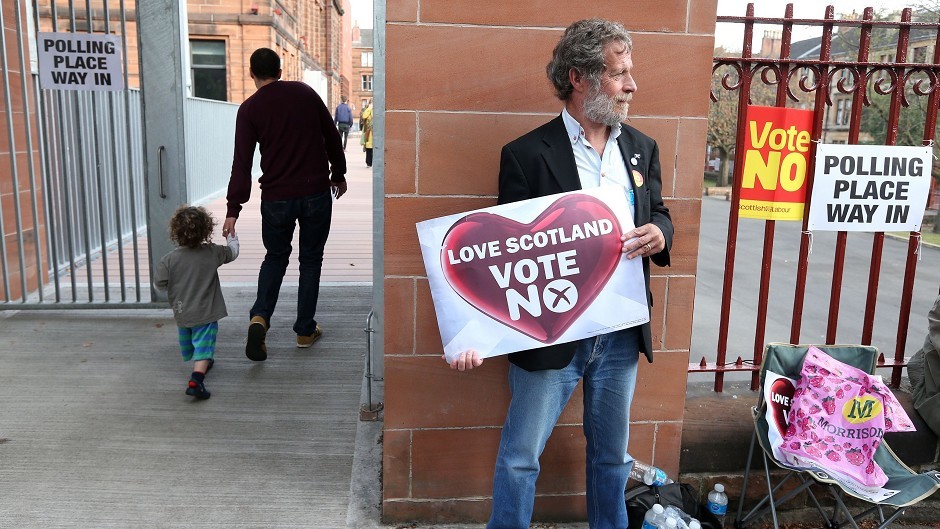 Scots would be facing a bill of £1,900 per person if the country had declared independence today.
New expert research has shown that the Scottish Government's coffers would have been hit to the tune of £10.4billion in the event of separation.
March 24 was proposed as the so-called 'independence day' had Scotland voted Yes in 2014.
The research by leading think tank Europe Economics suggests Scotland would be facing severe budget cuts and tax hikes due to the loss of the Barnett Formula, economic uncertainty, the costs of joining the EU and setting up expanding the government.
The analysis – commissioned by Scotland in the Union – comes after First Minister Nicola Sturgeon pledged to try and rebuild the case for independence at her party's conference in Glasgow.
But Alastair Cameron, director of Scotland in Union, believes the new research shows that everyone "would have paid a high price" for the SNP's "political obsession".
Mr Cameron said: "For many of us, staying in the United Kingdom is about more than pounds and pence. We believe we are stronger working with our friends and neighbours.
"But the economics are essential. Lots of people voted Yes in good faith, believing the projections in the White Paper.
"They trusted Alex Salmond when he said we would be better off independent.
"This new and independent analysis of the financial costs of breaking away lays bare the challenges Scotland would have faced, and demonstrates Alex Salmond glossed over more than just oil revenues.
"We would all have paid a high price for his political obsession."
Scottish Conservative leader Ruth Davidson added: "Let's be clear: it wouldn't be the rich who'd suffer from the SNP's con trick on independence.
"It would be the poor who rely on benefits, the sick who rely on our NHS, and the elderly who need our care.
"Nicola Sturgeon said the last referendum would be 'once in a generation'.
"She has now gone back on that pledge, and declared she wants to start a fresh campaign after the election.
"It's not on."
An SNP spokesman said the analysis "wasn't credible".
He added: "It is no surprise to see those opposed to independence use their own research to talk Scotland down – but polling this week showed support for independence at a 15-year high and also revealed that more people believe independence will be good for our economy."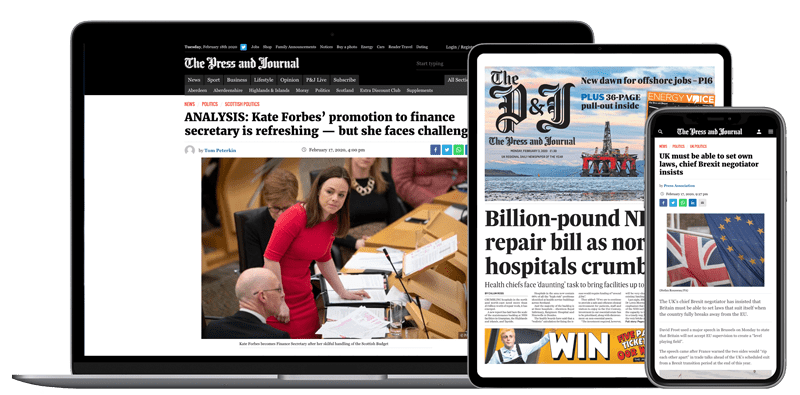 Help support quality local journalism … become a digital subscriber to The Press and Journal
For as little as £5.99 a month you can access all of our content, including Premium articles.
Subscribe