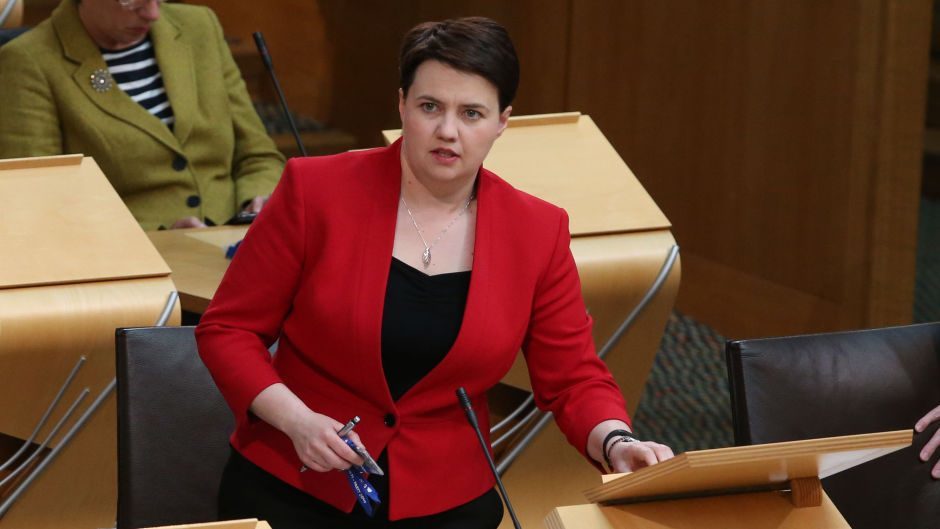 Ruth Davidson would make a "brilliant" prime minister, the chancellor said yesterday.
George Osborne has been among the favourites to succeed his ally David Cameron in the role.
But his stock has been falling, while the Scottish Conservatives leader's has been rising fast.
Asked by The Press and Journal if he thought she would be a good prime minister, he said: "I think she would be brilliant at anything she does."
On the prospect of getting the job, Ms Davidson, who was sitting next to Mr Osborne at yesterday's press briefing at a farmhouse in Stow, said: "Not a blooming chance."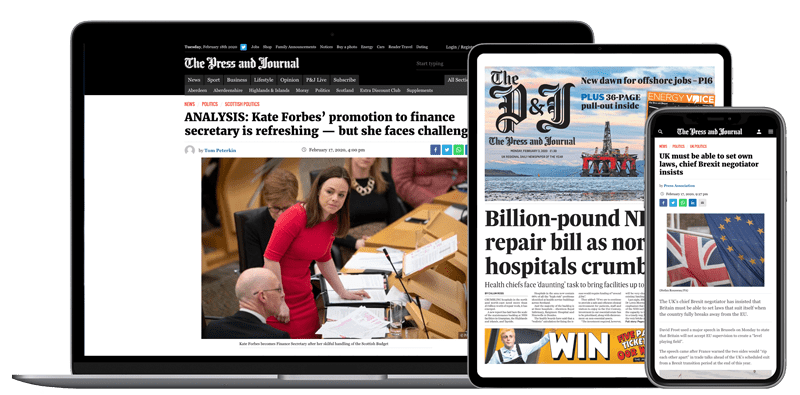 Help support quality local journalism … become a digital subscriber to The Press and Journal
For as little as £5.99 a month you can access all of our content, including Premium articles.
Subscribe