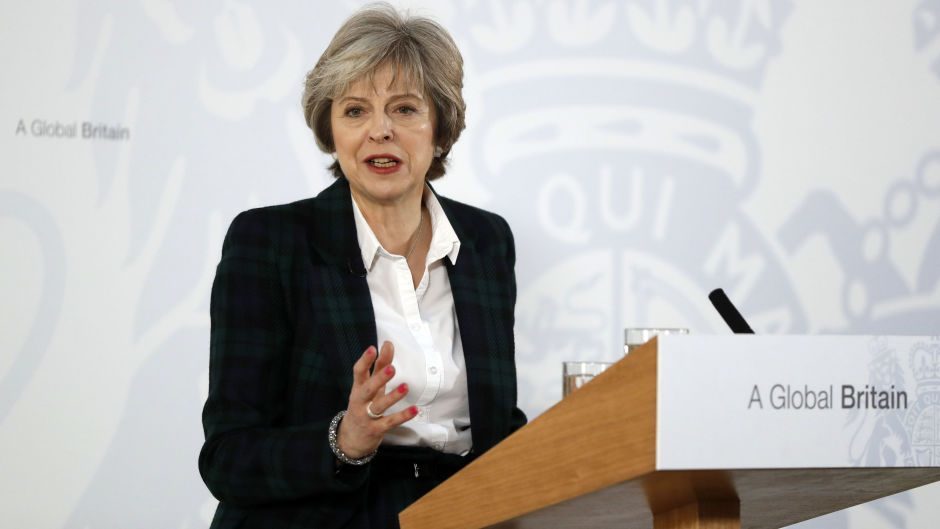 UK ministers will reject any bid to give Holyrood control over immigration, The Press and Journal can reveal.
Figures at the top of the government have indicated they will not approve a transfer of power which has been key to Nicola Sturgeon's post-Brexit vision for Scotland.
The news is likely to enrage the First Minister, especially as devolution over immigration was promised by Leave campaign leader Michael Gove in the run up to referendum of European Union membership.
In her keynote Brexit speech at Lancaster House, Prime Minister Theresa May dangled new powers in front of Holyrood, saying: "I look forward to working with the administrations in Scotland, Wales and Northern Ireland to deliver a Brexit that works for the whole of the United Kingdom.
"Part of that will mean working very carefully to ensure that – as powers are repatriated from Brussels back to Britain – the right powers are returned to Westminster, and the right powers are passed to the devolved administrations of Scotland, Wales and Northern Ireland."
But when asked if those will include immigration, a senior UK Government source said: "No. Migration to Scotland has fallen and a much bigger percentage of people migrate from the rest of the UK than from outside the UK."
According to National Records of Scotland, in-migration from overseas has increased by 10,400 in 2014/15 following an increase of 5,000 in 2013/14 but it is still at a lower level than it was in 2009/10 following three years of steep decline.
The number of people coming to Scotland from the rest of the UK decreased in the last year to 47,200 following an increase in each of the previous three years, according to NRS, although it blames the decrease is on a change in method.
What is likely to be behind the UK Government's thinking is a desire to limit immigration overall into the UK.
It would be politically challenging for Mrs May to allow Scotland to have a more lax system whilst trying to convince those in the rest of the UK that she is serious about lowering numbers.
Addressing this issue in her speech, Mrs May said: "As Home Secretary for six years, I know that you cannot control immigration overall when there is free movement to Britain from Europe."
SNP MPs are expected to quiz David Mundell, the Scottish Secretary, on what will be devolved during Scottish questions in the House of Commons today.
Scottish Labour leader Kezia Dugdale has also signalled her support for the SNP's policy.
Mr Mundell, however, argued that it was vital that the UK's "single market" is maintained, a signal that both immigration and trade policy would have to remain the same north and south of the border post-Brexit.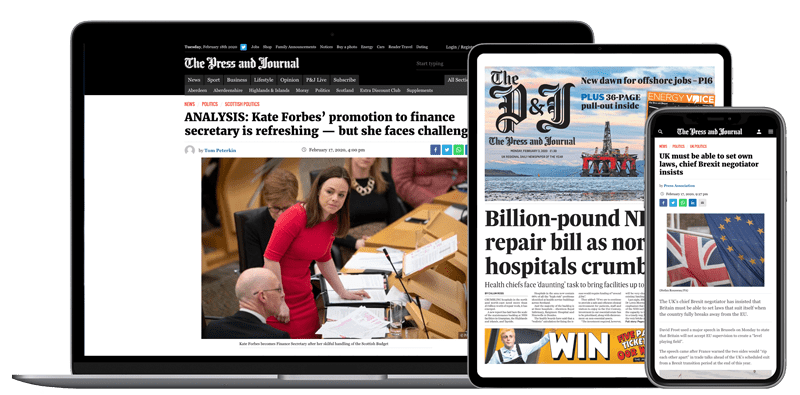 Help support quality local journalism … become a digital subscriber to The Press and Journal
For as little as £5.99 a month you can access all of our content, including Premium articles.
Subscribe