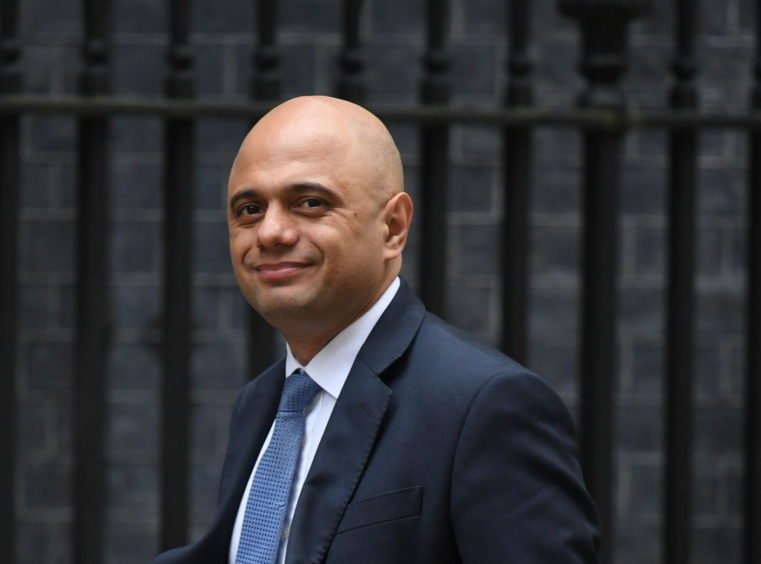 Sajid Javid has been appointed the new home secretary after Amber Rudd resigned last night.
The prime minister announced the former communities secretary's appointment on Twitter.
Sajid Javid MP @SajidJavid becomes Secretary of State for the @UKHomeOffice

— UK Prime Minister (@10DowningStreet) April 30, 2018
Mr Javid said he would be looking "carefully" at the Government's immigration policy to ensure people are treated with respect.
He said: "My first priority is to make sure the Home Office always does all it can to keep the British people safe.
"That's a huge responsibility, something I take very seriously.
"The most urgent task I have is to help those British citizens that came from the Caribbean, the so-called Windrush generation, and make sure that they are treated with the decency and the fairness that they deserve."
He added: "We are going to have a strategy in place that does something the previous Home Secretary set out last week when she made a statement to Parliament about making sure we have an immigration policy that is fair, it treats people with respect and with decency.
"That will be one of my most urgent tasks, to make sure we look carefully at the policy and make sure it achieves just that."
In her resignation letter to Prime Minister Theresa May, Ms Rudd said that she had "inadvertently" misled MPs over the existence of targets for removing illegal immigrants as she faced increasing pressure over the handling of the Windrush "scandal".
But what is the Windrush scandal?
Last night, shadow home secretary Diane Abbott said that Ms Rudd's resignation was "inevitable" and "the only surprise is that it took so long".
See the resignation letter in full:
Rudd resignation letter pic.twitter.com/ToFzluKKEh

— Beth Rigby (@BethRigby) April 29, 2018
PM to Rudd. I am very sorry you're leaving. pic.twitter.com/IjLOoLA09J

— Beth Rigby (@BethRigby) April 29, 2018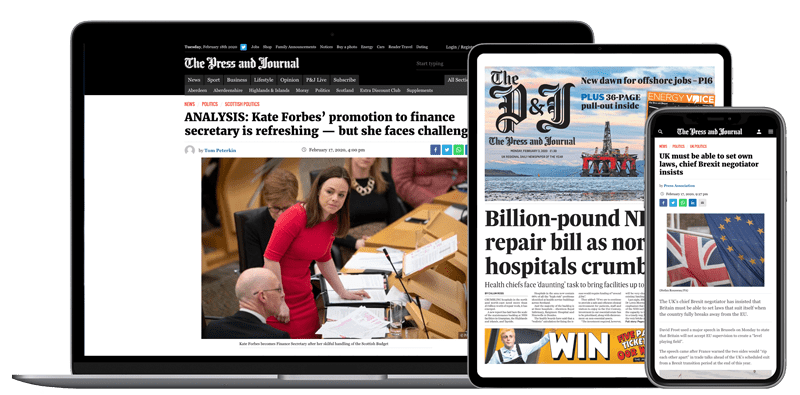 Help support quality local journalism … become a digital subscriber to The Press and Journal
For as little as £5.99 a month you can access all of our content, including Premium articles.
Subscribe