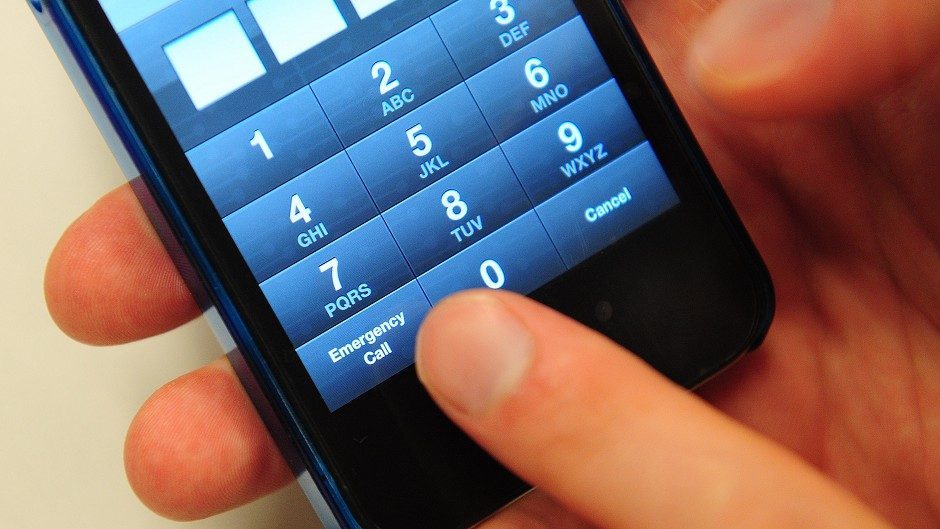 The bosses of companies plaguing people with nuisance calls could be hit with fines of up to £500,000 under new proposals to "stamp them out".
New measures which have been drafted up by the UK Government would make business owners personally liable for paying the penalties, rather than letting their firms bear the brunt of the punishment.
Almost half of the £17.8million in fines handed out for making nuisance calls since 2010 have gone unpaid, as many companies will go into liquidation then open up under a different name to avoid the penalties.
The consultation on the new legislation will run until August.
Minister for Scotland Lord Duncan said: "These calls can be anything from mild annoyance to serious harassment and must be tackled.
"Company bosses have been able to plague people with unsolicited calls for too long."
Minister for Digital and the Creative Industries, Margot James, said: "Nuisance calls are a blight on society and we are determined to stamp them out.
"For too long a minority of company directors have escaped justice by liquidating their firms and opening up again under a different name.
"We want to make sure the Information Commissioner has the powers she needs to hold rogue bosses to account and put an end to these unwanted calls."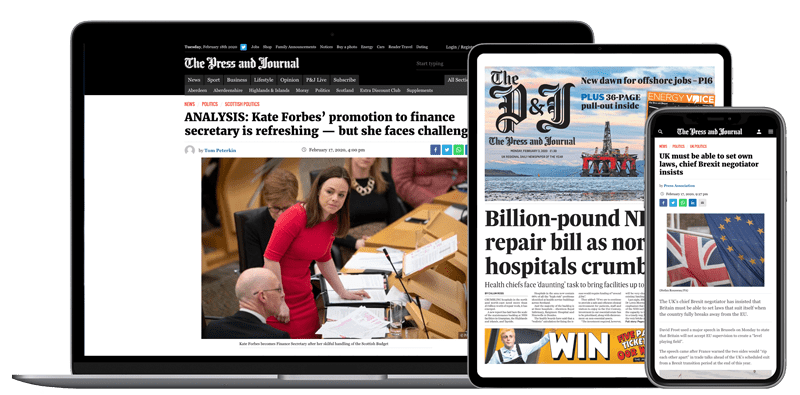 Help support quality local journalism … become a digital subscriber to The Press and Journal
For as little as £5.99 a month you can access all of our content, including Premium articles.
Subscribe