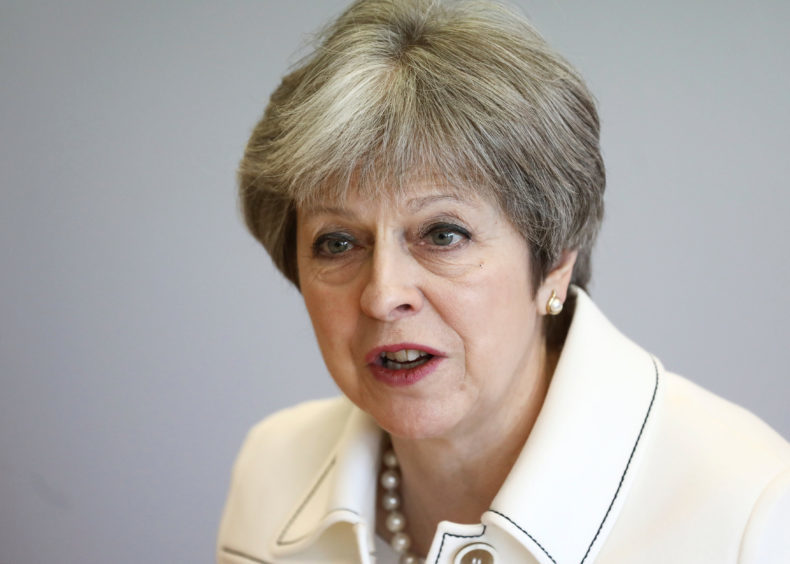 Prime Minister Theresa May has spoken of the "iconic importance" of Scotch whisky as she vowed to fight to safeguard vital protections for the sector.
But the Conservative leader admitted there remained an "issue" with the EU to be resolved about the future of prized geographical indications (GIs).
GIs are protected under EU law and are used to safeguards products associated with a specific location, quality and reputation – such as Scotch whisky, Stornoway black pudding, Orkney island cheddar, Scottish salmon, Shetland lamb, Orkney lamb and Orkney beef.
It ensures that imitation brands can not falsely claim to be such products, but fears have been raised that the protections could be traded as part of a post-Brexit trade deal with the US.
Michel Barnier, the European Commission's chief negotiator, specifically highlighted the issue as an obstacle to securing a withdrawal agreement with the UK last week.
Asked by the Press and Journal if she could guarantee the protections after Brexit, Mrs May said: "Obviously we're talking with the Scotch Whisky Association and others about the whole question of geographical indications.
"We're looking at what scheme we ourselves might have in the future to protect key products that obviously have, not just economic importance, but I would say iconic importance as well.
"Obviously there's also an issue for us in the negotiations, as we indicated in the white paper, to be discussing with the EU the question about geographical indications and their interpretation of geographical indications.
"But we're very clear about the importance and the significance of industries like the Scotch whisky industry."
Mrs May was in Edinburgh yesterday to sign off the local city region deal, and for talks with First Minister Nicola Sturgeon.
The SNP leader expressed alarm at the progress of a Brexit deal after the meeting.
"My concern about the prospect, and the increasing prospect, of a 'no deal' Brexit certainly wasn't allayed in that meeting," she said.
"The prime minister's position continues to be that she thinks Chequers is the basis of an agreement on the future relationship, notwithstanding it appears that everbody else thinks that it's not.
"Probably my most fundamental concern is just seeing how much distance there still seems to be between the UK and the EU on the Northern Irish backstop, which is of course is an essential component of a withdrawal agreement, and without a withdrawl agreement in October, then we're facing no deal.
"So it seems to me there's still an awful lot of distance between the two sides."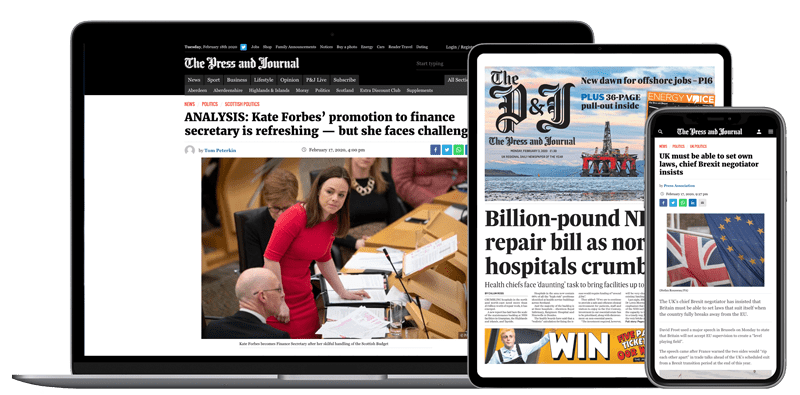 Help support quality local journalism … become a digital subscriber to The Press and Journal
For as little as £5.99 a month you can access all of our content, including Premium articles.
Subscribe