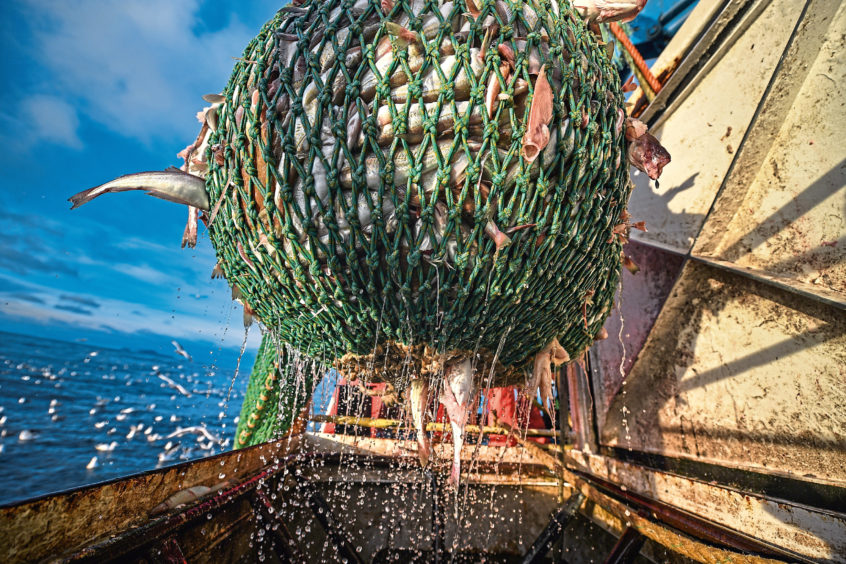 Fishing industry leaders have warned there could be "three to six months of turbulence" for fishermen after a no-deal Brexit.
Speaking amid ongoing uncertainty about the UK leaving the European Union at the end of next month, fishing leaders said the government may need to step in to provide "temporary assistance" to "stop businesses failing".
Bertie Armstrong, chief executive of the Scottish Fishermen's Federation (SFF), said if there was no deal, the "law would change with a bang" on March 29, preventing EU fishing vessels from accessing UK waters until there was an agreement.
He said: "That is a better deal for us, but it would shut everything down temporarily so that's absolutely not what we're pushing for".
He added: "The big problem in a no-deal would be what happens to the interchange of trade and therefore what happens to individual businesses both in the catching sector and the supply chain, processing right down to facing the market."
"That would be chaotic and unhelpful."
Mr Armstrong insisted the industry needs to "keep its eyes up and not lose faith" and he stated: "We must not allow small coastal vessels with small businesses to flounder on what is a temporary problem."
Ian Gatt, chief executive of the Scottish Pelagic Fishermen's Association, was optimistic that the "three to six months" of turbulence forecast by the Scottish Government would not come to pass.
He said: "For the life of me, I can't see that happening. I'm not saying there wouldn't be a few weeks of disruption, but business finds a way through."
Mr Armstrong, speaking at an event in London, concluded by claiming that leaving the EU would present a "sea of opportunity."
He said that if the UK captured a sensible amount of the fish that is not currently available to it, "we will overtake Iceland on the world stage by volume and value".
"That is the prize and that's what we're saying to all 650 MPs, listen carefully to what the size of this opportunity is, do not fritter it away in exchange for other things."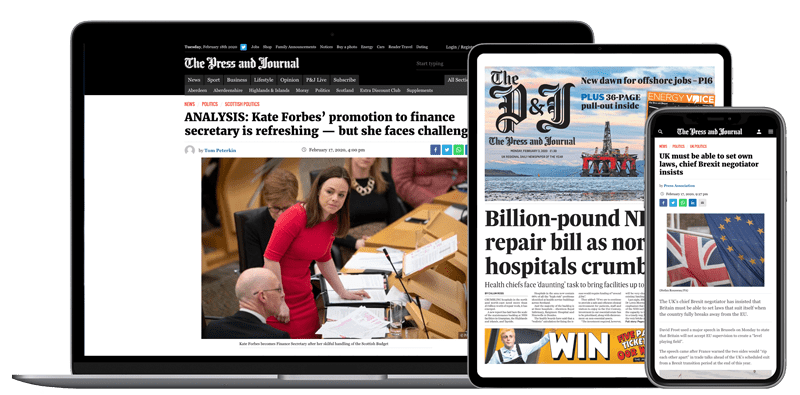 Help support quality local journalism … become a digital subscriber to The Press and Journal
For as little as £5.99 a month you can access all of our content, including Premium articles.
Subscribe