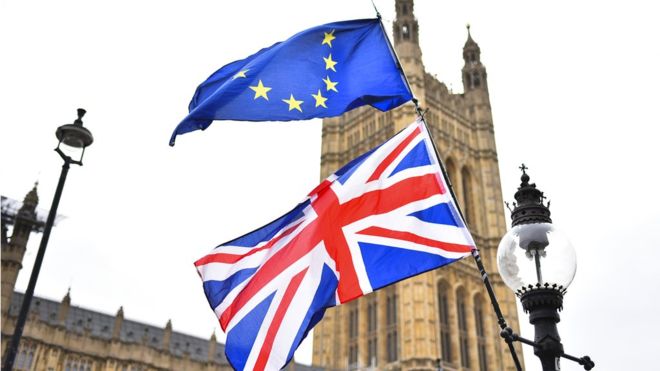 Theresa May's Brexit deal could come back before MPs as early as next week, a senior cabinet minister has suggested.
Commons leader Andrea Leadsom, who sets the government's forthcoming timetable, hinted that the vote could come back earlier than March 12, amid mounting pressure from MPs to take action.
Ms Leadsom, speaking at businesses questions, said: "If we can come back to the House before then we will".
SNP Commons leader Pete Wishart, however, criticised the lack of clarity.
He said: "Britain's biggest post-war political crisis is currently on hold and at some point the inevitable conclusion will have to be played out.
"When is that going to be? When will we have the meaningful vote? This Brexit crisis will define the Conservative party for the rest of its wretched future."
Ms Leadsom responded: "What I would also say to him is that we on the government benches are trying our hardest to deliver on the result of the June 2016 referendum.
"He and his colleagues in the SNP are trying their hardest to undermine the result of their referendum in 2014."
Earlier at Brexit questions, ministers came under renewed pressure to say whether the government would whip MPs to vote for no-deal if the prime minister's deal was rejected.
Theresa May said on Tuesday that the UK could "make a success of no deal", but there has since been a refusal to comment on whether MPs will be asked to vote for that option.
While Brexit secretary Steve Barclay refused to comment, his junior minister Chris Heaton-Harris, who is a Brexiteer, cited the defeat of an SNP amendment on Wednesday night which would have taken no-deal off the table as evidence MPs were now in favour.
He said: "If you were to take the result of this literally, there is a majority of 36 in this House for keeping no-deal on the table."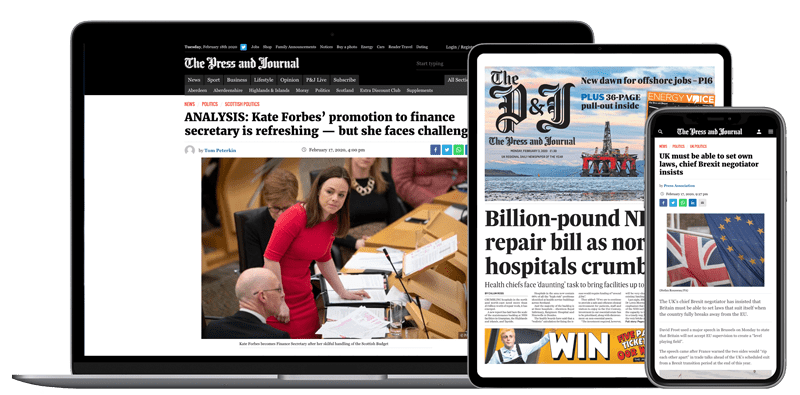 Help support quality local journalism … become a digital subscriber to The Press and Journal
For as little as £5.99 a month you can access all of our content, including Premium articles.
Subscribe