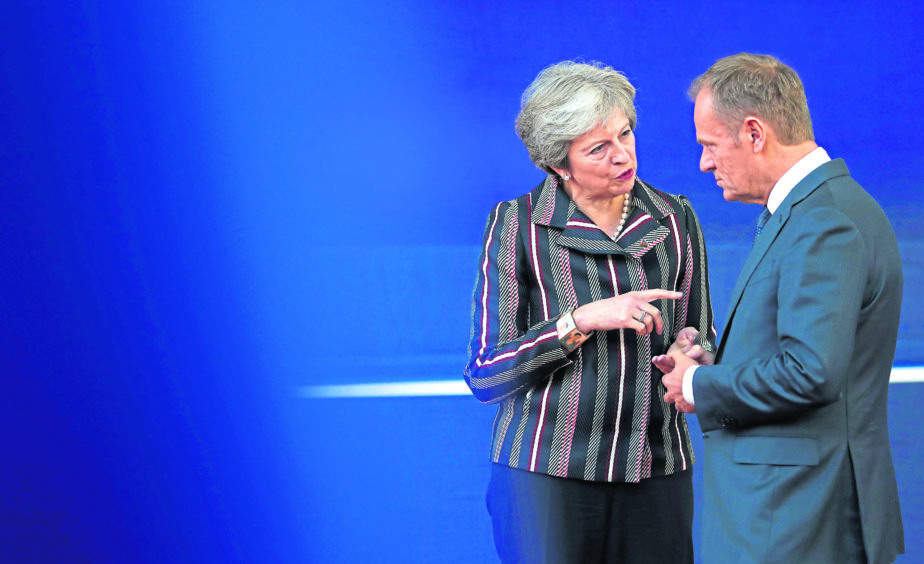 Britain has been handed a Brexit ultimatum by Brussels – agree a deal or leave without one next week.
In a move that significantly raises the stakes, European Council President Donald Tusk said that while he believed a short extension to Article 50 "would be possible", it would be "conditional on a positive vote" on Theresa May's twice defeated withdrawal agreement.
The move effectively provides MPs with a binary choice next week – Mrs May's Brexit deal or no-deal.
Mr Tusk, speaking in Brussels, said: "In the light of the consultations that I have conducted over the past days, I believe that a short extension would be possible.
---
---
"But it would be conditional on a positive vote on the Withdrawal Agreement in the House of Commons.
"The question remains open as to the duration of such an extension."
His intervention came just hours after Mrs May formally requested an Article 50 extension til June 30.
If the delay is approved at a Brussels summit on Thursday, Mrs May will rush legislation through both Houses of Parliament next week to remove the March 29 date from Brexit laws.
And she told MPs she intends to table her withdrawal agreement for a third time in the Commons, in the hope of overturning massive defeats inflicted on it in January and March.
Aides declined to name a date for the third "meaningful vote" – known in Westminster as MV3 – but said it would happen "as soon as possible".
They also declined, when asked on more than six occasions, to say whether the prime minister would resign if the vote was defeated again.
The agreement was rejected by 230 votes in January and 149 votes earlier this month.
Commons Speaker John Bercow said on Monday he would not allow the same motion to be brought again during this session of Parliament, unless it was substantially changed.
But Mrs May told the Commons: "The Government intends to bring forward proposals for a third meaningful vote.
"If that vote is passed, the extension will give the House time to consider the withdrawal agreement bill. If not, the House will have to decide how to proceed.
"But as prime minister, I am not prepared to delay Brexit any further than June 30."
This afternoon, Mrs May and the leaders of the 27 EU member states will arrive in Brussels for a European Council summit, where the details of any extension are expected to be provisionally agreed.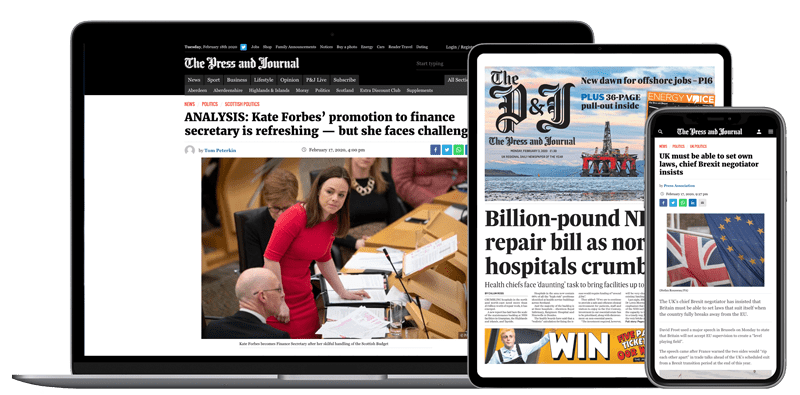 Help support quality local journalism … become a digital subscriber to The Press and Journal
For as little as £5.99 a month you can access all of our content, including Premium articles.
Subscribe