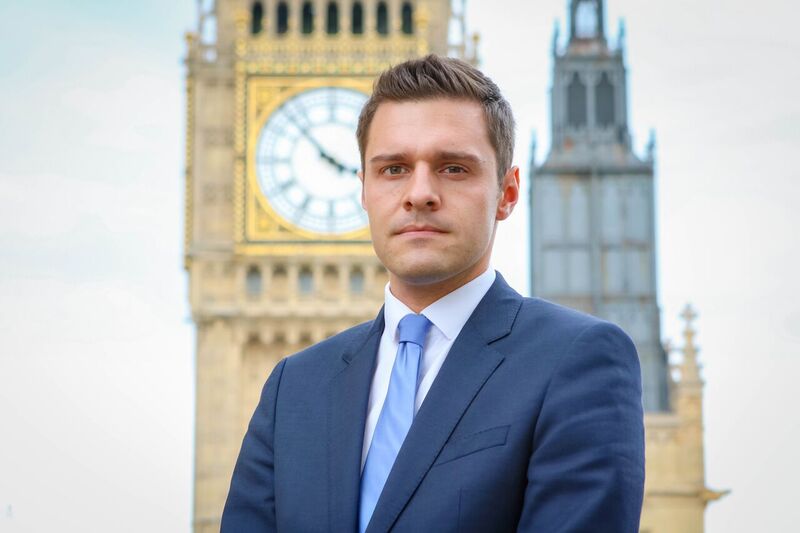 Two north MPs have been trading lawyers' letters after an online comment led to a bitter row and accusations of defamation, it can be revealed.
Aberdeen South MP Ross Thomson was threatened with legal action after he described the SNP's Westminster leader Ian Blackford as a "simple arms dealer" on the social media website Twitter earlier this month.
Mr Thomson's comment came after it was revealed a funeral plan investment fund Mr Blackford chairs, the Golden Charter Trust, was found to have invested in BAE systems and Airbus.
Both BAE systems and Airbus have been involved in contracts to sell arms to Saudi Arabia, which is accused of committing war crimes in Yemen.
The Press and Journal understands that Mr Thomson deleted the offending tweet and apologised to Mr Blackford over the phone after Tory Cabinet Secretary David Lidington personally intervened.
However Mr Thomson has since reversed his apology and it can now be revealed that he has hired his own legal team and sent Mr Blackford a letter disputing the allegation of defamation.
Mr Thomson's lawyers have advised him that his comments fall within "reasonable criticism of a public figure".
A source close to the MP said: "It is disappointing that Mr Blackford has resorted to bully-boy tactics and threats.
"Ross has responded by solicitors' letter, but will not be commenting further."
A spokesman for Mr Blackford said: "We welcome that Ross Thomson has deleted his tweet and phoned Ian Blackford to apologise, even if it was only after a talking-to from members of his own party.
"Mr Thomson has gained a reputation for his offensive and completely unacceptable actions.
"We hope he will now reflect on this pattern of behaviour, which continues to bring the Conservative Party into disrepute."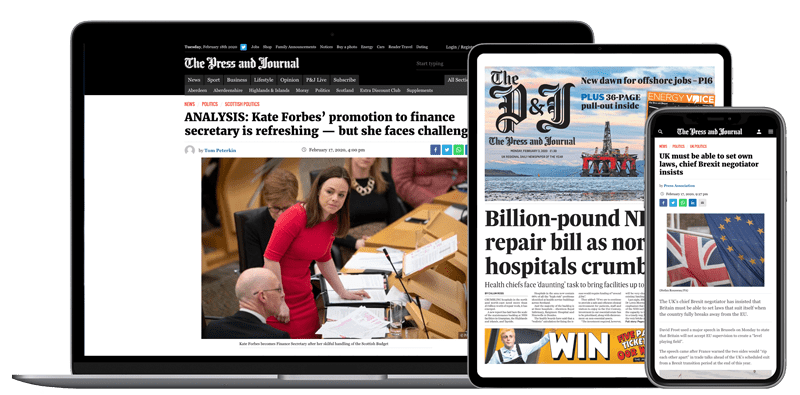 Help support quality local journalism … become a digital subscriber to The Press and Journal
For as little as £5.99 a month you can access all of our content, including Premium articles.
Subscribe