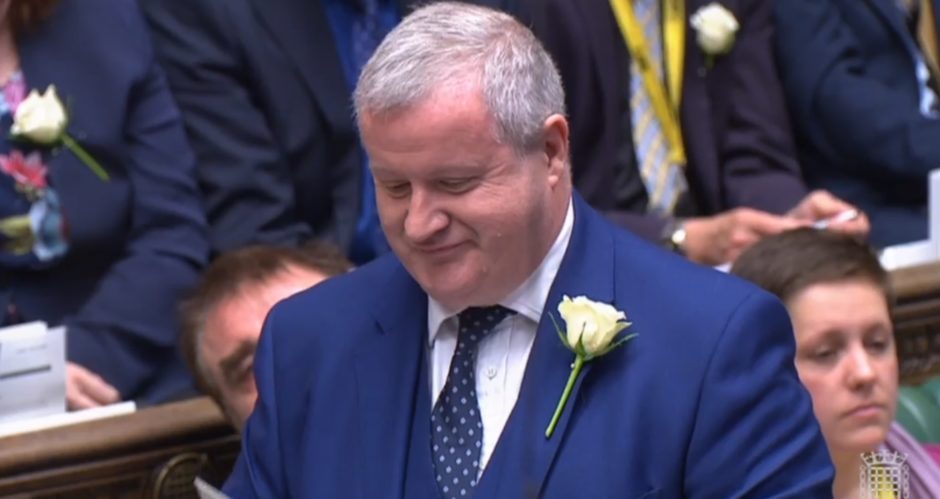 SNP Westminster leader Ian Blackford was left red-faced after an embarrassing Royal baby gaffe in the House of Commons.
MPs erupted in laughter after Mr Blackford, instead of congratulating the Duke and Duchess of Sussex, passed on good wishes to the Duke and Duchess of Wessex at prime minister's questions.
The Duke and Duchess of Wessex are Edward and Sophie – and their last child was born 11 years ago.
Mr Blackford, realising his mistake, muttered Sussex but the correction barely registered as MPs continued to jeer.
Speaker John Bercow eventually had to intervene, warning MPs they were getting "over-excited".
Theresa May, responding, said that she had "hoped he would join me in congratulating the Earl and Countess of Dumbarton" – inciting more jeers and laughter.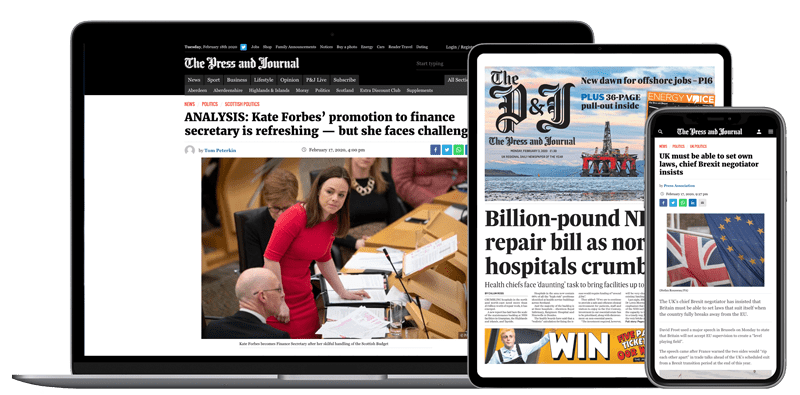 Help support quality local journalism … become a digital subscriber to The Press and Journal
For as little as £5.99 a month you can access all of our content, including Premium articles.
Subscribe