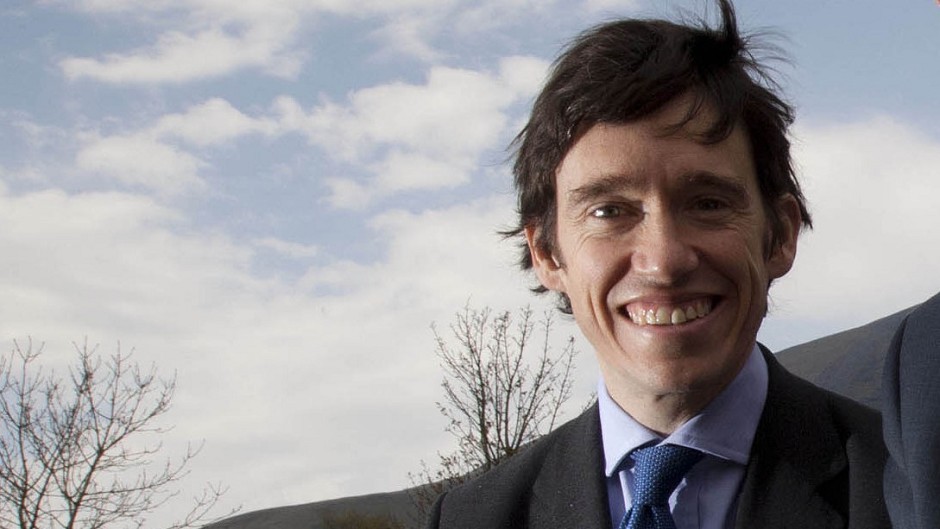 Rory Stewart's insurgent Tory leadership campaign came to a close last night after he lost 10 backers in the third round of voting.
Mr Stewart, who has amassed a huge following online with his unorthodox campaigning style, was leapfrogged by home secretary Sajid Javid and found himself in last place with 27 votes.
Mr Stewart, speaking after the result was declared, said: "I am so moved and inspired by the support I have received over the last few weeks – it has given me a new faith in politics and a new belief in our country.
"I didn't get enough MPs to believe today – but they will. I remain deeply committed to you and to this country."
Boris Johnson was again way out in front, increasing his vote from 126 to 143, and looks certain to be one of the two candidates who will face a vote by 160,000 Tory members to choose the next prime minister.
Foreign Secretary Jeremy Hunt remains in second on 54, up from 46 and Michael Gove remained in third place on 51 votes, up from 41.
Gordon Tory MP Colin Clark, who is backing Mr Johnson in the race, said the poor showing for Mr Stewart reflected his self-admitted "lacklustre" performance in the BBC One live debate on Tuesday night.
He said: "The results reflects the TV debate on Tuesday where experience shone through.
"Boris continues to pick up support, showing his broad appeal."
Aberdeen South MP Ross Thomson, who is also backing Mr Johnson, paid tribute to Mr Stewart's "dynamic campaign" but said ultimately his message on Brexit lost him support.
He said: "He is a really nice guy, but fundamentally the biggest issue he faced was that he was arguing for the current Brexit deal that has been defeated three times.
"This round clearly shows Boris is the candidate picking up substantial support from all wings of the party, left and right, leave and remain, and from every party of the country.
"He is the only candidate that can unite the country and the party."
Banff and Buchan MP David Duguid, who is campaigning for Mr Gove, was hopeful the environment secretary could continue to narrow the gap on Mr Hunt.
He said: "He has been closing the gap in the last couple of ballots and we're hoping that will continue.
"I've been canvassing for support and it has been positive, but we will have to wait and see. "
Conservative MPs will vote again this morning and, if necessary, a second ballot will be held this afternoon to deliver the final two candidates.
The chosen two will take part in a hustings in front of Conservative Party members on Saturday.
The party's members will then spend a month deciding on who they want to lead the party and be the next prime minister, with a result expected in the week beginning July 22.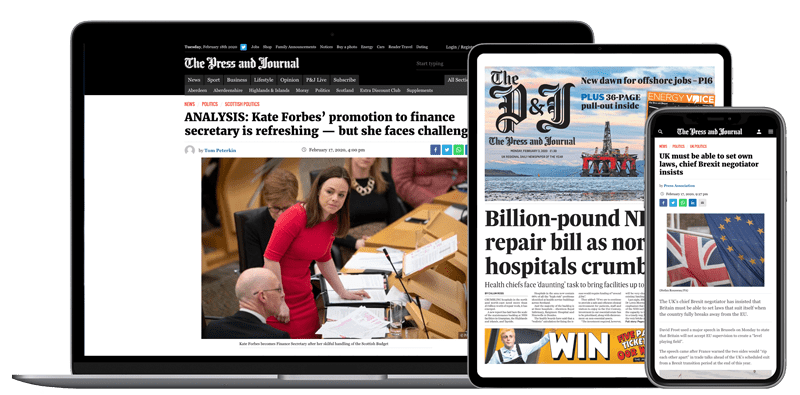 Help support quality local journalism … become a digital subscriber to The Press and Journal
For as little as £5.99 a month you can access all of our content, including Premium articles.
Subscribe