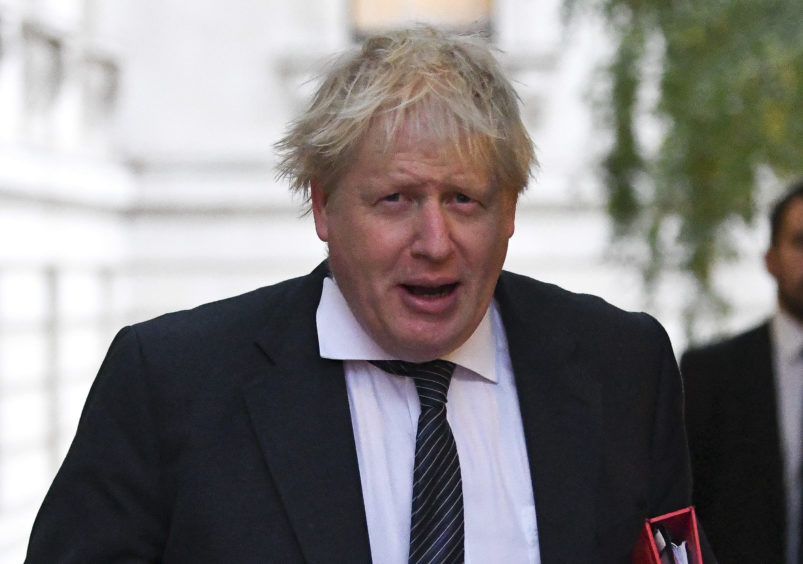 Boris Johnson last night lost control of the Brexit process after MPs succeeded in seizing control of the parliamentary agenda to block a no-deal exit.
The prime minister slammed MPs for passing the motion, by 328 to 301 votes, saying it would "hand control of the negotiations to the EU" and set the process back by "years".
Mr Johnson, who has made a "do-or-die" pledge not to allow another delay, said he would now seek to hold an election in mid-October.
But Labour leader Jeremy Corbyn, SNP Westminster leader Ian Blackford and Lib Dem leader Jo Swinson all signalled they would not back an election under the Fixed Term Parliament Act until no-deal had been outlawed.
This potentially raises the prospect that Mr Johnson will be trapped in Downing Street without control over the terms or timings of Britain's exit from the EU.
Mr Johnson, speaking after the result, said: "Since I refuse to go along with that plan, we are going to have to make a choice.
"I don't want an election, the public don't want an election, but if the House votes for this Bill tomorrow the public will have to choose who goes to Brussels on October 17 to sort this out and take this country forward."
Mr Corbyn said: "I welcome tonight's vote. We live in a parliamentary democracy, we do not have a presidency but a prime minister.
"Prime ministers govern with the consent of the House of Commons, representing the people in whom the sovereignty rests.
"There is no consent in this House to leave the European Union without a deal. There is no majority for no deal in the country.
"As I have said before: if the Prime Minister has confidence in his Brexit policy – when he has one he can put forward – he should put it before the people in a public vote."
The result came on a day when Mr Johnson faced a rebellion of 21 Tory MPs and a defection of one former minister, reducing his majority to zero.
Phillip Lee, who dramatically defected to the Liberal Democrats as the prime minister was speaking in the Commons, said: "This Conservative government is aggressively pursuing a damaging Brexit in unprincipled ways.
"It is putting lives and livelihoods at risk unnecessarily and it is wantonly endangering the integrity of the United Kingdom.
"More widely, it is undermining our country's economy, democracy and role in the world. It is using political manipulation, bullying and lies. And it is doing these things in a deliberate and considered way."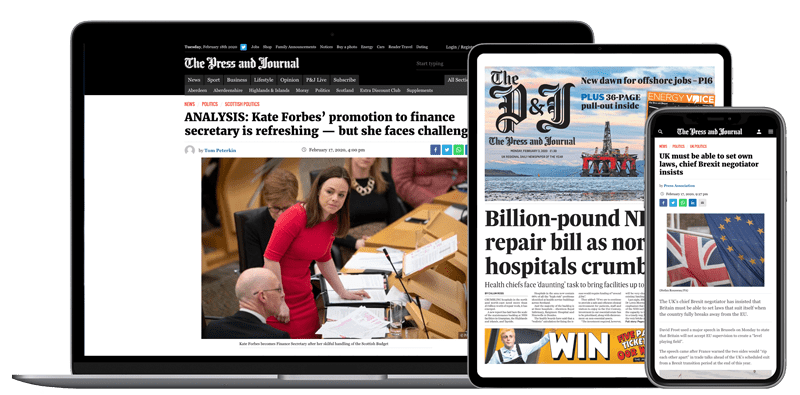 Help support quality local journalism … become a digital subscriber to The Press and Journal
For as little as £5.99 a month you can access all of our content, including Premium articles.
Subscribe