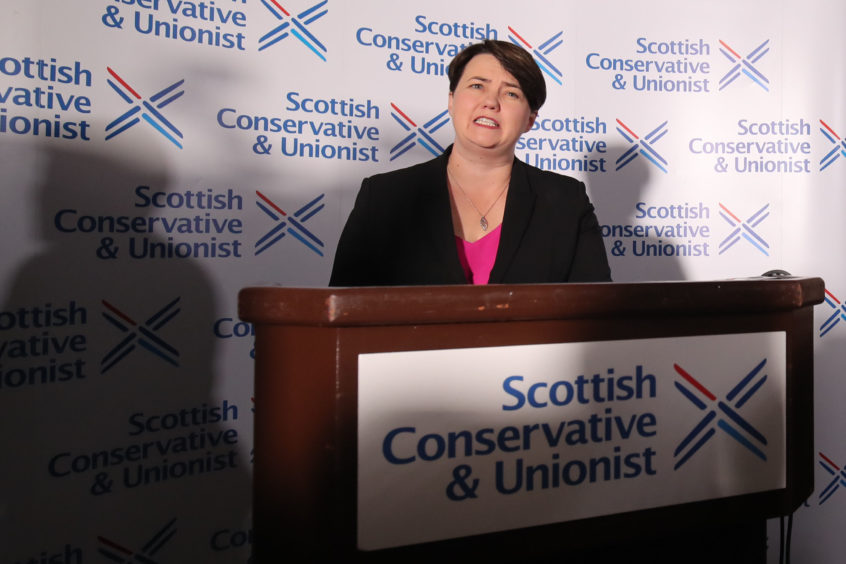 Ruth Davidson has accused Boris Johnson of taking a "big risk" with the future of the Conservative Party as leaked Downing Street polling revealed the Tories are going to "lose seats" in Scotland.
The former Scottish Tory leader, speaking out for the first time since her shock resignation, warned the hardening Brexit rhetoric could see the prime minister dealt a similar result to Theresa May in 2017.
Ms Davidson also hit out at the expulsion of 21 MPs and backed former work and pensions secretary Amber Rudd who branded the move "short sighted" on Sunday.
Ms Davidson, who stepped down last month to spend more time with her family, rubbished the "government spinners" who said the sackings were "nothing personal".
She suggested Mr Johnson was doing it to ensure the moderates were replaced by "more compliant Conservatives" after a snap general election.
Writing in the London Evening Standard, she said: "I believe that showing voters that you are a broad church, with lots of different types of people from different backgrounds and areas of interest, helps a party increase its appeal.
"Binning Rory Stewart in Penrith and Justine Greening in Putney, who have been re-elected multiple times by those communities and whose talents have led them all the way to the Cabinet table, seems to me a big risk."
She added: "If there is a snap general election, the prime minister's tactics looks to be the same as those of his predecessor's in the 2017 vote — hold on to Conservative seats (even the Remain-voting ones) and look to take as many Leave-voting Labour constituencies, primarily in the north, as possible.
"The gamble being that enough Remain-voting Conservatives will feel the party pull is more important than the constitutional question, while expecting decades-old Labour voters to cast tribalism aside for a Conservative Party that keeps promising to deliver Brexit but, quite noticeably, hasn't done so yet.
"It's a pretty big risk, especially when, according to YouGov, 39% of regular Conservative voters voted Remain at the Brexit referendum."
The comments came as Jason Stein, Ms Rudd's former special adviser, said that Downing Street polling – carried out in the last two weeks – suggested the party was "looking at picking up roughly 295 to 300 seats".
He said: "It is just the simple fact that we're going to lose seats in London, in the South West, in Scotland."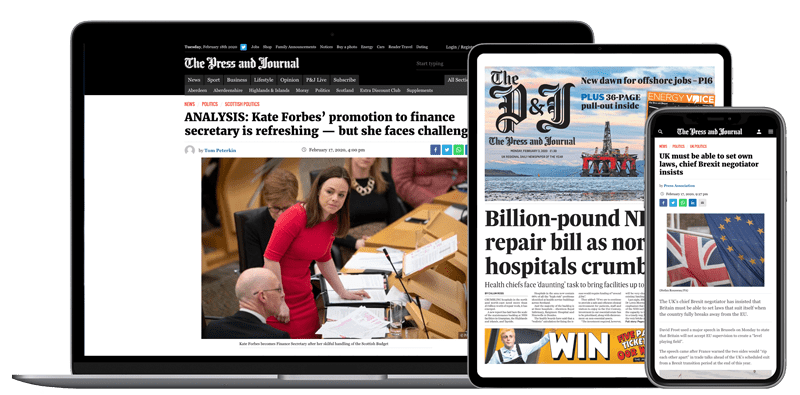 Help support quality local journalism … become a digital subscriber to The Press and Journal
For as little as £5.99 a month you can access all of our content, including Premium articles.
Subscribe