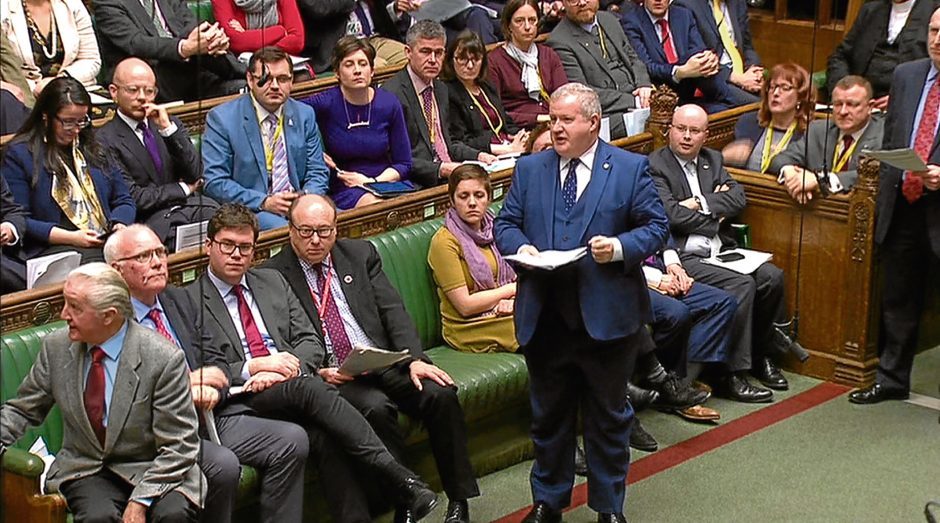 The SNP and Lib Dems have repeatedly clashed behind the scenes over the best way to block a no-deal Brexit.
Co-operation between the opposition parties is "near breaking point" as relations sour over tactics to bring down Boris Johnson and trigger a snap election.
The SNP are wanting a vote of no-confidence in Mr Johnson and an interim government, likely led by Jeremy Corbyn, formed in order to seek an extension to Article 50 and delay the date of departure.
The Lib Dems however have said they will not countenance Mr Corbyn in Number 10.
An SNP source said: "Ian Blackford has told the other party leaders in no uncertain terms that the time to act was running out – and there was only so long opposition parties could prop up Boris Johnson's extreme Tory government, wishing and hoping for the best, with the clock ticking down.
"The SNP Westminster leader said keeping Boris Johnson in Downing Street was a dangerous path with considerable risk. He warned if the opposition parties leave it too late and fail to get rid of Johnson, secure the extension and call an election – parliament could find itself sleep-walking into an extreme Brexit.
"There is a deep sense of frustration in the SNP that the cross-party meetings aren't going anywhere, that no meaningful action is being taken, and there is a concern that Brexit could end up happening because of a failure of leadership.
"The SNP has presented their plan but the Lib Dems are acting as a roadblock and no credible alternative has been presented. What started as a constructive process that achieved results is going nowhere."
A Lib Dem source countered: "The SNP are of course suggesting that the Liberal Democrats are the 'roadblock' on removing Boris Johnson.
"The only people who currently think a vote of no confidence is a good idea are the SNP and Boris Johnson. They are putting their desire for an election above what is good for the country, which is a totally reckless course of action."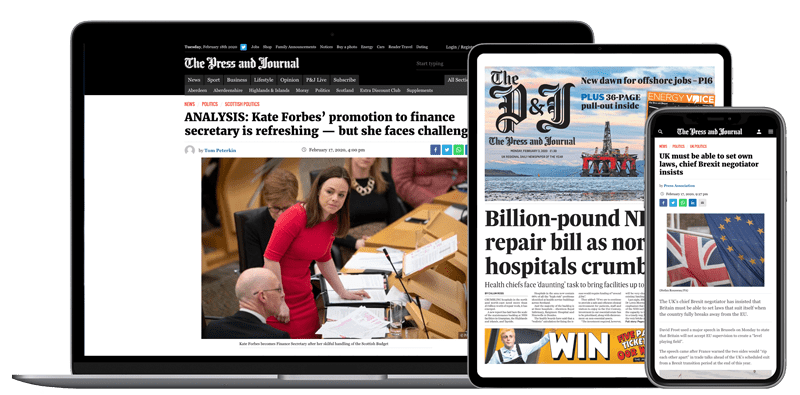 Help support quality local journalism … become a digital subscriber to The Press and Journal
For as little as £5.99 a month you can access all of our content, including Premium articles.
Subscribe