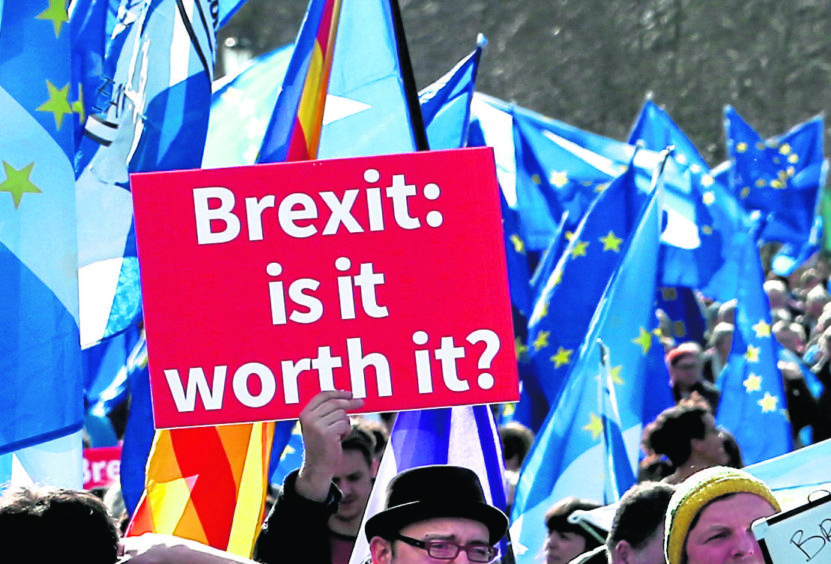 Brexit negotiations are on the brink of collapse after Downing Street claimed the EU had made a deal "impossible" and Brussels accused Boris Johnson of engaging in a "stupid blame game".
The row erupted yesterday evening after the prime minister and German chancellor Angela Merkel had a phone conversation in which they could not find common ground over the Northern Ireland backstop.
A Number 10 source claimed Ms Merkel had made clear that an agreement was now "overwhelmingly unlikely" after her suggestion that Northern Ireland should stay in the customs union, and thus tied to the EU, was rebuffed.
The briefing prompted a furious reaction from European Council president Donald Tusk, who said on social media: "What's at stake is not winning some stupid blame game. At stake is the future of Europe and the UK as well as the security and interests of our people.
"You don't want a deal, you don't want an extension, you don't want to revoke. Quo vadis? [Where are you going?]"
The prime minister's official spokesman confirmed that there had been a "frank exchange" of views with the German chancellor, but refused to be drawn any further on the source's claims.
He added: "The PM's position is a clear one. It is not acceptable that Northern Ireland be left in the EU's customs union."
A European Commission spokeswoman said the EU's position had not changed.
She told a briefing in Brussels: "We want a deal. We are working for a deal with the United Kingdom.
"And under no circumstances will we accept that the EU wants to do harm to the Good Friday Agreement.
"The purpose of our work is to protect it."
With efforts to get a deal by the end of the month now on a knife edge, Mr Johnson and his Irish counterpart Leo Varadkar will seek to meet this week in a bid to find a last ditch compromise.
The drama came as Parliament was due to be prorogued again last night in order to allow Mr Johnson to set out his legislative agenda in a Queen's Speech on Monday.
Downing Street say the speech will set out the government's plans for the NHS, schools, tackling crime, investing in infrastructure and building a strong economy.
But without a Commons majority, it is thought unlikely MPs would back the prime minister's plan.
It follows Mr Johnson's previous attempt to prorogue Parliament, which was ruled unlawful by the Supreme Court last month.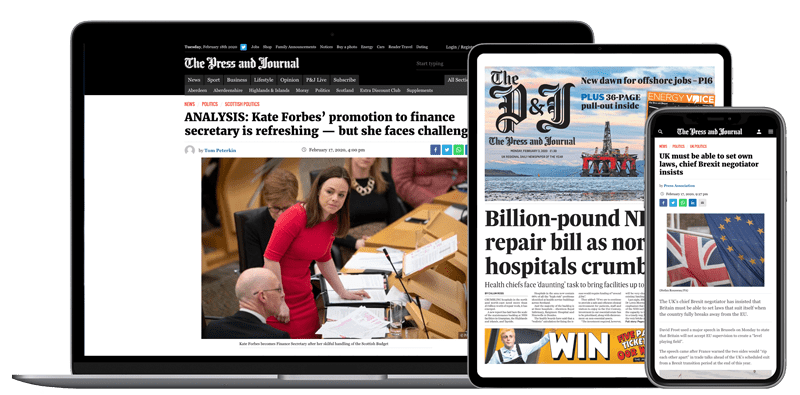 Help support quality local journalism … become a digital subscriber to The Press and Journal
For as little as £5.99 a month you can access all of our content, including Premium articles.
Subscribe