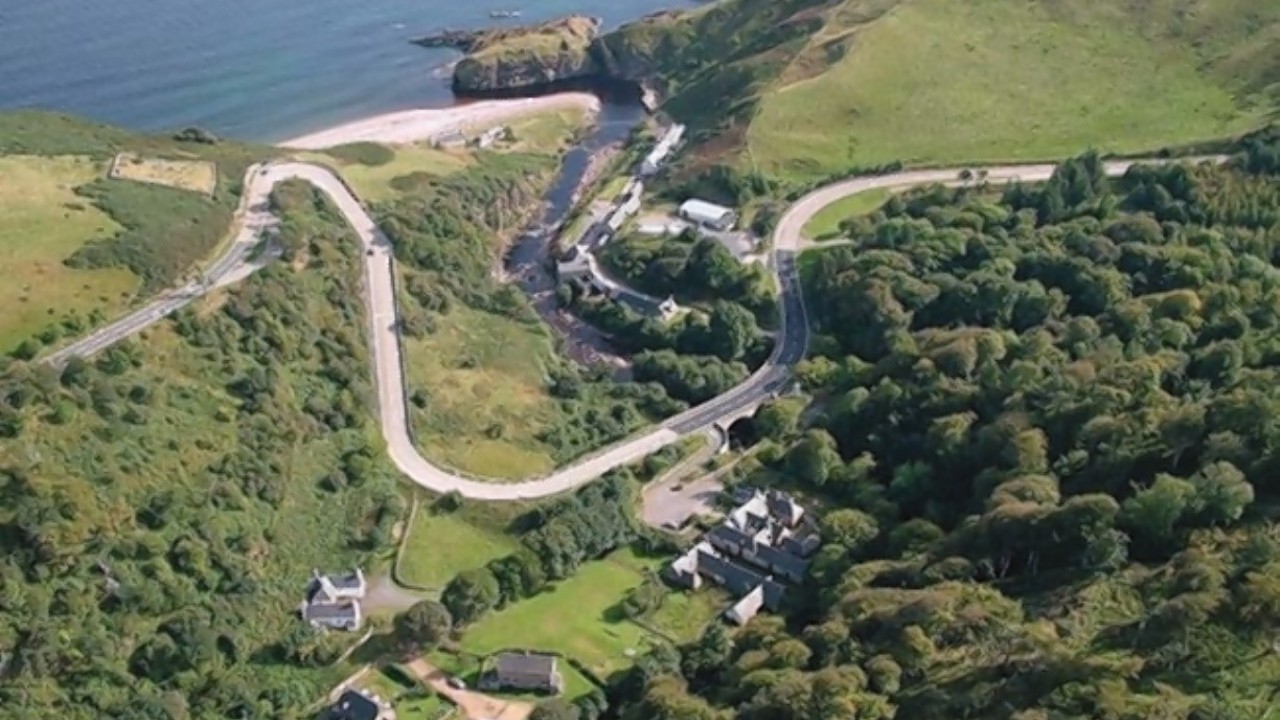 Life in the UK's most northerly mainland constituency is not all about rockets, radioactivity or the nation's answer to Route 66.
These associations have captured headlines in recent years, but the economics and politics of Caithness, Sutherland and Easter Ross are as straightforward as the seat's infamous Berriedale Braes hairpin bend.
Because while cruise liners dock at Invergordon and supercars traverse the roads which now form the North Coast 500, many residents simply seek reliable trains and buses.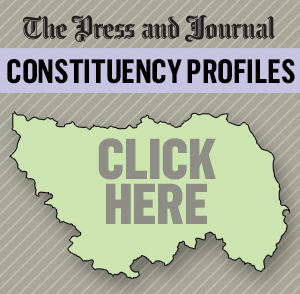 And although Sutherland has been backed to host a ground-breaking satellite-launching spaceport, the people who live in the county only have one functioning bank branch between them, and often limited broadband coverage.
Equally, residents in the constituency pay the highest electricity bills in Britain, despite thousands of them having worked in the energy sector at the Dounreay nuclear plant, Nigg's oil rig fabrication yard, and in pioneering offshore and marine renewables today.
These apparent contradictions cause frustration, and opinions can be divided on the impact of tourism initiatives such as the NC500, as well as proposals for a spaceport near Tongue and a golf development at Coul Links near Dornoch.
But most accept that economic rejuvenation and diversification of some kind is vital in the face of a projected population declines by 2041 of 21% in Caithness, 12% in Sutherland and 14% in Easter Ross.
Click a constituency to read more
A shrinking and ageing population risks a spiral in which communities end up struggling for survival as businesses shut down and essential services are pared back.
Voters in the seat are already experiencing a taste of this, not only through bank closures, but the "downgrading" of the maternity unit at Wick, which has forced many expectant mothers to take 200-mile round trips to Inverness.
These challenges are so deep-rooted and complex that the five candidates vying to become the area's next MP will have their work cut out explaining their solutions.
The politics of the north is further complicated by the twin constitutional questions of Brexit and Scottish independence, as it is everywhere in Scotland today.
Some estimates suggest a small majority in the seat voted in favour of Brexit, possibly as a result of frustration in fishing communities, such as Lochinver and Scrabster, and disaffection in the former industrial towns of Alness and Invergordon, as well as Tain, Wick and Thurso.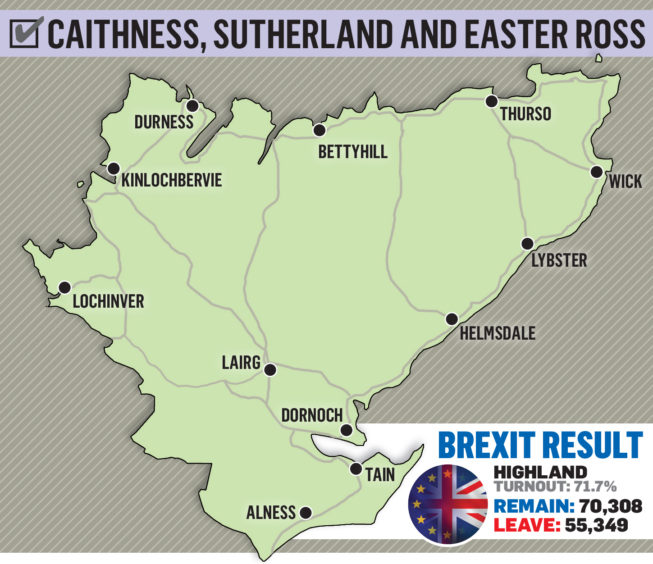 Backing for Brexit might partly explain why the Conservative vote trebled in the constituency from 2015 to 2017, pushing Labour into fourth.
Tory candidate Andrew Sinclair's chances of repeating that feat might be limited by the presence this time of the Brexit Party's Sandra Skinner, however.
Robert Maclennan held the former Caithness and Sutherland seat from 1966, first for Labour, then for the SDP from 1983, and for the Liberal Democrats from 1992 to 2001.
John Thurso, whose grandfather Archibald Sinclair had represented the area while serving as Liberal Party leader and wartime cabinet member, kept the current seat for the Lib Dems from 2001 until the SNP surge of 2015.
Jamie Stone won it back for the Lib Dems in 2017, but the Nationalists have represented the equivalent constituency at Holyrood since 2011, and a recent poll predicted that SNP candidate Karl Rosie was on course to overturn Mr Stone's tight 2,044 majority next week.
But there could easily still be a few more twists and turns on the road to victory for either party in a seat that is rarely as straightforward as it seems.
Prediction: Lib Dem hold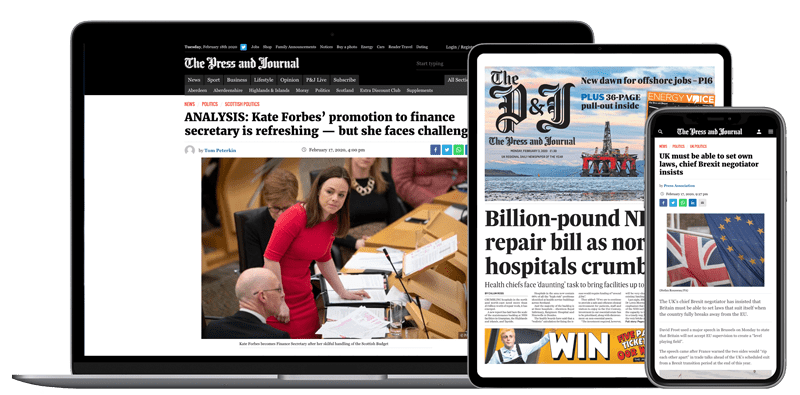 Help support quality local journalism … become a digital subscriber to The Press and Journal
For as little as £5.99 a month you can access all of our content, including Premium articles.
Subscribe