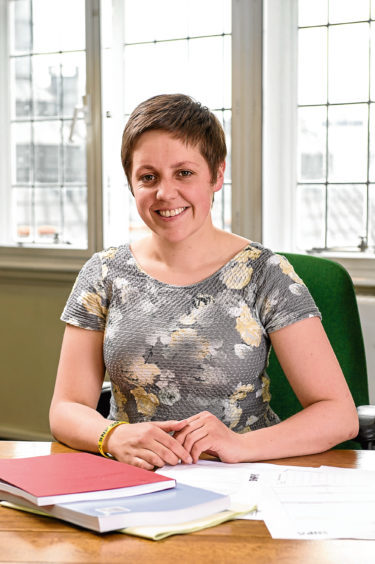 The SNP have re-elected two north MPs to lead the party in Westminster.
Ross, Skye and Lochaber MP Ian Blackford and Aberdeen North MP Kristy Blackman yesterday received the unanimous backing of members to continue as leader and deputy Westminster leader.
Mr Blackford, who increased his own majority at the general election to 9,443 with 48.3% of the vote, said the SNP was now "the only strong, united and focused opposition" to Boris Johnson.
He said: "SNP MPs will work every day to repay the trust voters have put in us and ensure Scotland's democratic decision to vote against Brexit, against the Tories, and for a choice over our future with an independence referendum, is respected.
"The SNP is ready to get on with the job of being the only strong, united, and focused opposition to Boris Johnson's extreme Tory government and devastating Brexit plans.
Ms Blackman added: "Boris Johnson's Tory government and harmful Brexit plans were roundly rejected by voters in Scotland.
"SNP MPs will stand up for Scotland's right to choose our own future in an independence referendum, and challenge damaging Tory Brexit and austerity policies."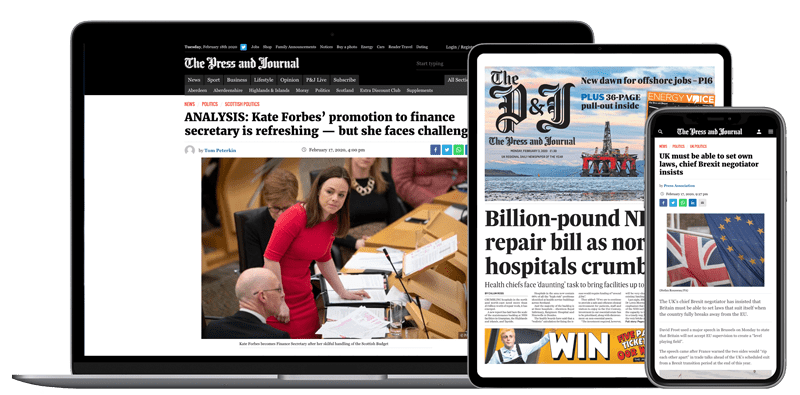 Help support quality local journalism … become a digital subscriber to The Press and Journal
For as little as £5.99 a month you can access all of our content, including Premium articles.
Subscribe