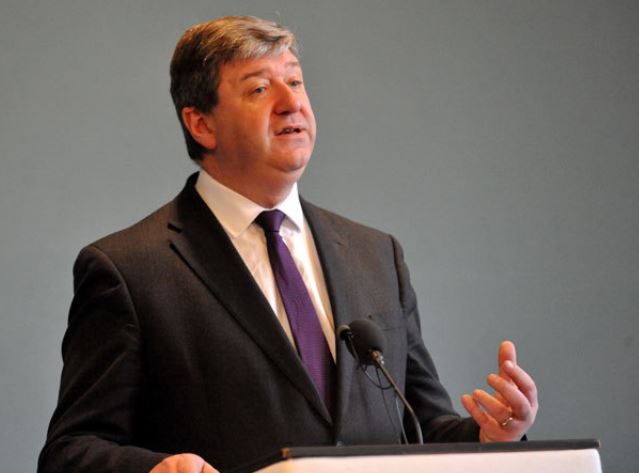 Scottish secretary Alister Jack has confirmed he is in discussions with the Treasury about a bespoke growth deal for Orkney, Shetland and the Western Isles.
The revelation came at Scotland questions yesterday after Liberal Democrat MP Alistair Carmichael raised concerns about the UK Government formula used for awarding growth deal cash.
Many areas across Britain have benefited from growth deals, but they have been designed around a sum of money related to population numbers.
For the joint proposal by the Orkney, Shetland and Western Isles, this would produce a sum of money that would not achieve any significant developments.
Responding to concerns, Mr Jack said: "We recognise that the islands are a huge geographical area and that funding per capita would bring a very low outcome, so we are in discussions with Treasury about raising the quantum."
Reacting after the exchange, Mr Carmichael said: "I am glad to see that this important issue for the isles is on the radar of the Government. The general commitment to a bespoke funding plan for the Islands Growth Deal is welcome. It remains to be seen, however, how the specifics of this funding will look.
"This deal is long overdue, and with its focus on breaking the logjam there is no reason why the Government cannot make swift progress here.
"I look forward to discussing this further with the Government and the Islands Executives to ensure that we have an Islands Growth Deal that is fit for purpose.
"It is high time to get this over the line."