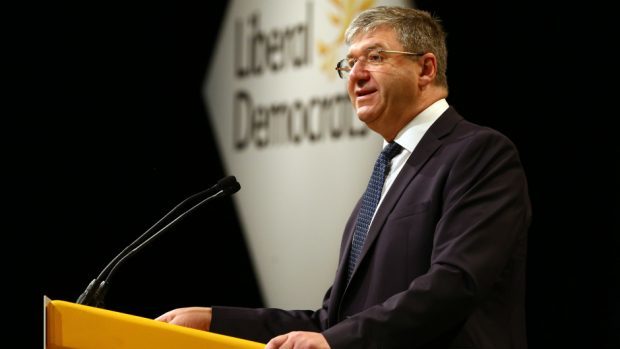 Alistair Carmichael has been re-elected as MP for Orkney and Shetland.
The controversial Liberal Democrat politician, who was famously embroiled in the "Frenchgate" scandal following the 2015 General Election, managed to hold off the challenge of SNP candidate Miriam Brett.
Mr Carmichael clung on by just 817 votes in 2015 as the SNP tsunami came far closer to washing over the northern isles than many had expected.
However, he suffered significant personal damage after being accused of lying about his role in leaking a memo containing comments allegedly made by the French ambassador about Nicola Sturgeon.
So this result will come as a welcome boost for the Liberal Democrats as they staged something of a comeback on the Scottish political scene.
Read the full Scottish GE17 results