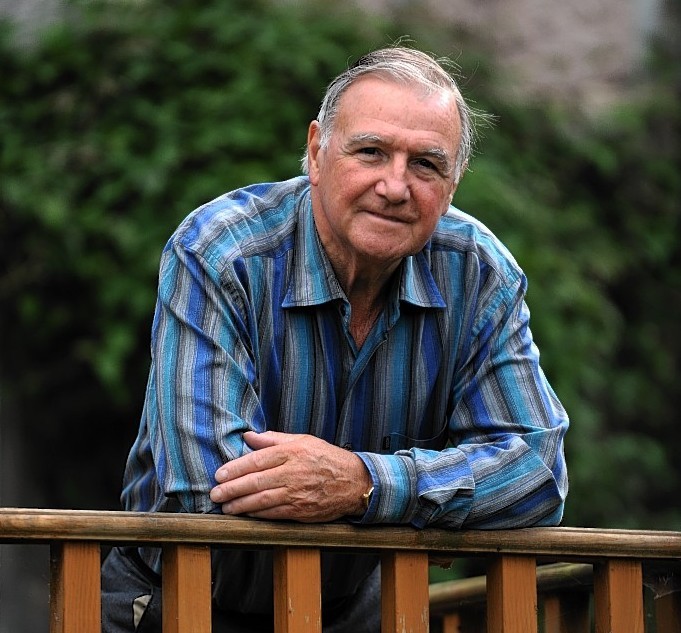 Lord Bruce of Bennachie describes himself as a monarchist, although insists he is not a royalist.
He says you can respect the institution without being a fan of all its members.
But he has good memories of meeting Princess Diana at a charity event in London in the nineties.
Both involved in the Royal National Institute for Deaf People (RNID), now known as Action on Hearing Loss, they attended the launch of a British Sign Language dictionary.
The former Scottish Liberal Democrat leader, who was Gordon MP for more than 30 years and now sits in the House of Lords, says the late Princess of Wales spoke to everyone there.
He told the Press and Journal: "She did learn a bit of sign language, she made the effort.
"Whatever her personal life, I think she really applied herself to these kinds of activities with genuine commitment."
Lord Bruce, whose daughter Caroline, now 41, is deaf, added: "I would say she was relaxed, she was engaging. She talked to us all and said she was interested that the dictionary had been produced.
"She did show commitment to things like this and Aids awareness, land mines clearance.
"She really seemed to apply herself to those causes and the people in those organisations very much appreciated it."
He didn't meet her on any of her trips to the north-east, but remembers that she and Sarah Ferguson, Duchess of York, were often spotted at the Craigendarroch hotel in Ballater.
"I think they found the rather established routine of country house life at Balmoral quite restrictive," the peer added.
Like many, he recalls where he was when he heard the news of Diana's death – at home with his daughter.
He said: "It was shocking to have that happen the way it did.
"The whole thing was obviously tragic. I think the two princes have done well."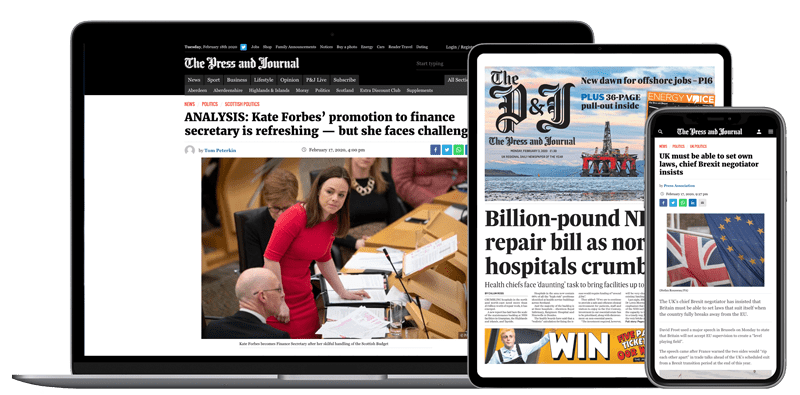 Help support quality local journalism … become a digital subscriber to The Press and Journal
For as little as £5.99 a month you can access all of our content, including Premium articles.
Subscribe