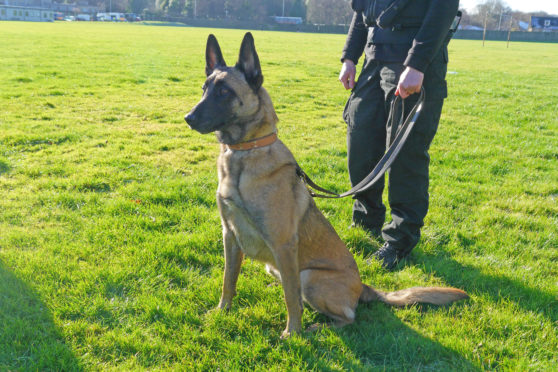 The maximum prison sentence for people convicted of animal cruelty could increase dramatically under new proposals.
Changes have been tabled to jail people for up to five years and hit them with an unlimited fine, a punitive rise from the current maximum sentence of 12 months.
In addition, tougher penalties could also apply to attacks against service animals, in an initiative called Finn's Law, named after a police dog stabbed to death in 2016.
If approved, the Scottish Government move would allow welfare inspectors to find new homes for abused or neglected animals immediately, instead of them being subjected to potentially lengthy stays in temporary facilities.
The change would also give relevant authorities the power to hand out fixed-penalty notices for offences including missing ownership documents.
A consultation on the plans is being launched by the Scottish Government this morning.
Rural Affairs Minister Mairi Gougeon said: "The Scottish Government is taking bold steps to try to further improve the welfare of our animals, and we believe the best way to do that is to challenge and change negative attitudes and behaviour.
"As such, I hope that strengthening these powers will send a strong message that such abhorrent behaviour will not be tolerated in a modern, progressive and responsible society such as Scotland."
Shadow justice secretary for the Scottish Conservatives, Liam Kerr, said it is important that legislation regarding Finn's Law is passed.
He added: "Scotland is already behind the rest of the UK in this important area."
Last month, The Press and Journal revealed that the north-east was the animal cruelty capital of Scotland.
Of the 76 incidents logged by police between January 2017 and September 2018, nearly one-third took place in Aberdeen, Aberdeenshire and Moray.
Keith Marley, founder of Ellon-based animal charity The New Arc, said he was "delighted" at the Scottish Government's proposals, but urged the courts to make full use of the new powers.
He said: "One has to ask the question of how many cases have resulted in the maximum penalty to date. At the end of the day, the courts need to treat these sort of crimes seriously and be prepared to sentence accordingly.
"Until that happens and examples are made, then animal abuse will continue and the repercussions will remain a small and insignificant deterrent in the minds of those who carry out such crimes."
For more information on the consultation, visit: consult.gov.scot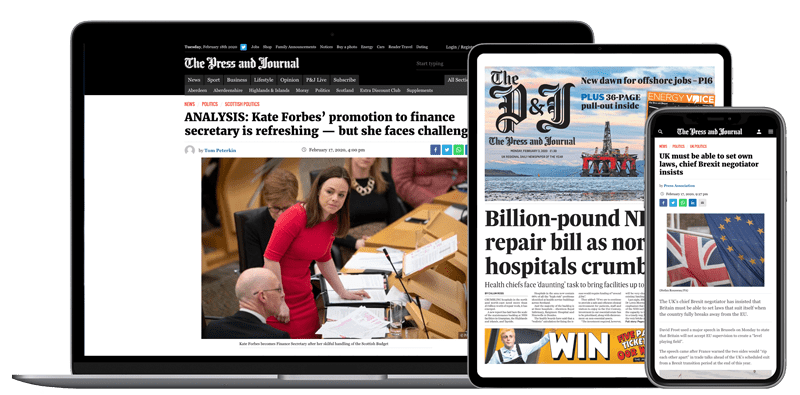 Help support quality local journalism … become a digital subscriber to The Press and Journal
For as little as £5.99 a month you can access all of our content, including Premium articles.
Subscribe