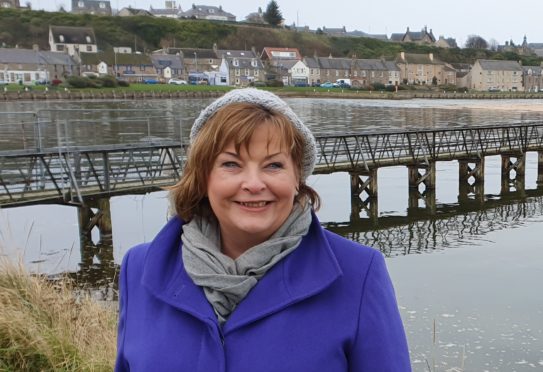 The Scottish Government has announced that all journalists have been given key worker status during the coronavirus pandemic.
Reporters, including those working for the Press and Journal, are playing a vital role in ensuring the spread of accurate information while the country is in lockdown.
Previously, only broadcasters had been given the designation of key worker north of the border, but this position has now been clarified by Culture Secretary Fiona Hyslop.
She said: "There are clearly big challenges around the spread of misinformation and disinformation, perhaps even more so at the moment, which has implications for public trust and compliance rates."
The announcement means the Press and Journal can continue to produce high-quality reporting from across the north and north-east.
Most of its reporters and staff are working from home every day to produce the newspaper, but now have explicit permission to cover important events, including emergencies and other breaking news scenarios.
Culture Secretary Fiona Hyslop said: "In these challenging circumstances, having access to reliable information is a key part of a functioning society and public confidence.
"The news publishing sector plays a vital role in this.
"We fully expect all public authorities to allow journalists and key print media staff to have the freedom of movement they require to do their important work.
"I have asked my officials to ensure that this is communicated to Police Scotland and the Chief Constable has highlighted that they will take a proportionate response."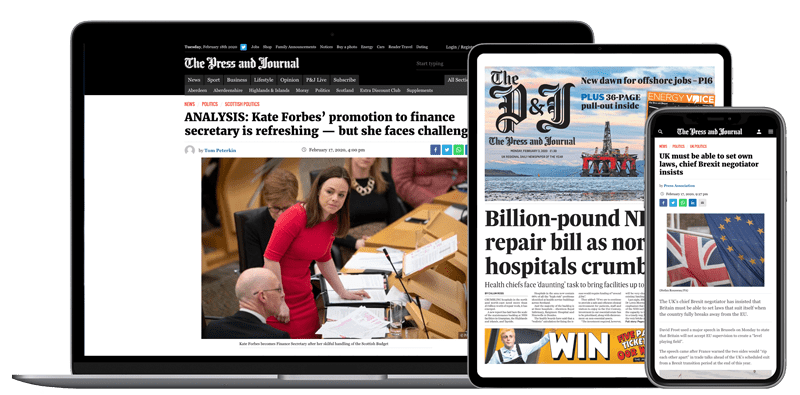 Help support quality local journalism … become a digital subscriber to The Press and Journal
For as little as £5.99 a month you can access all of our content, including Premium articles.
Subscribe