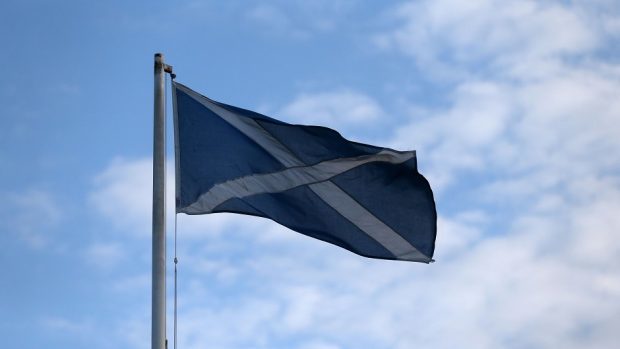 With more than 55 million people worldwide claiming Scots descent, there should be no shortage of potential participants.
Indeed, people are already queuing up to take a new Scottish heritage postgraduate course before a marketing campaign is launched this week.
The Institute for Northern Studies will deliver the MLitt course entirely online from September, covering everything from the country's history and geography to music and song and traditional customs and folklore.
Home-based and overseas students will learn from international experts as well as singers, poets and resources created by communities.
Programme Leader Professor Donna Heddle, director of the institute and head of cultural heritage at the University of the Highlands and Islands, said: "We will be making Scots heritage accessible to people all over the world of Scots descent, those who just love Scotland or even have a Scottish-themed business.
"People have perceptions of Scotland, usually it's Loch Ness, Gaelic, tartan and possibly Sean Connery. We want to give people the facts and the whole back story as part of a special kind of experience.
"We won't be giving them information in isolation, we will give them the whole picture. People feel they have had an experience when they've found something out they think no one else knows."
She said ahead of the launch, ten people from the US and Canada have applied to sign up.