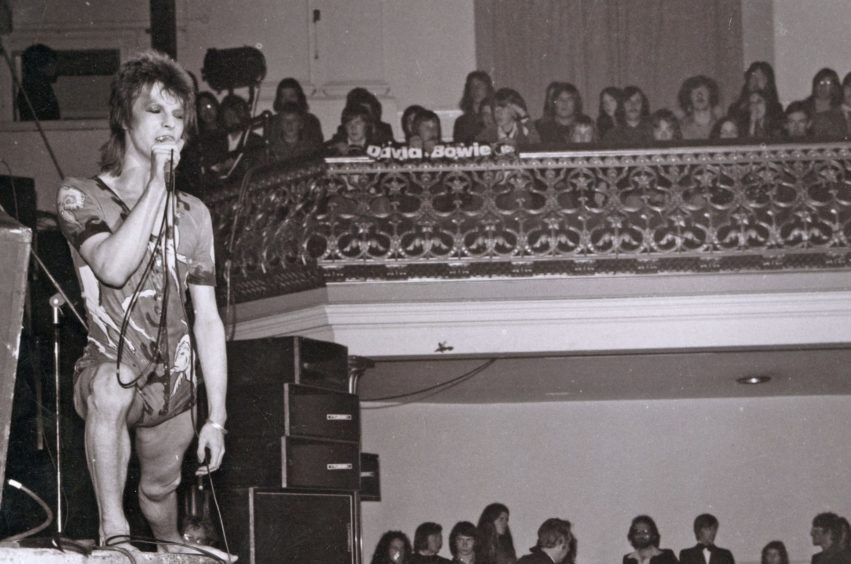 It was one of the most iconic and historic gigs to take place in the Music Hall – May 16 in 1973, David Bowie on his Ziggy Stardust tour.
Many people are familiar with the old black and white image of Bowie, lunging forward as he belts out a number to a packed audience of adoring fans.
But today we can reveal never-before-seen colour photographs of that memorable concert, taken by a teenager in the audience who managed to dodge security to snap away at the front of the stage.
Don't have a subscription?
To continue reading subscribe and get unlimited access to all content including our premium articles
Subscribe