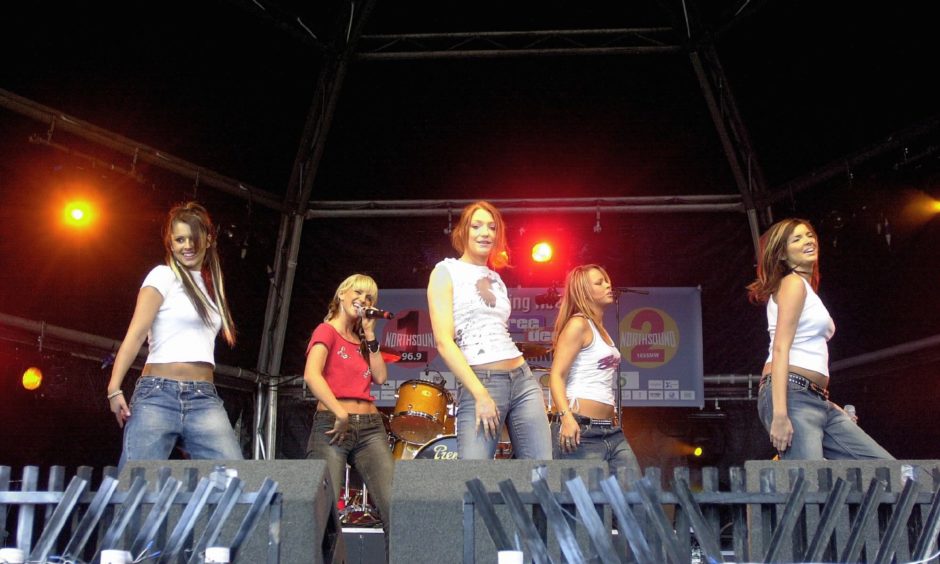 From rising pop stars to flooded streets, Aberdeen's suburbs and communities have seen it all over the years.
Join us for a look through our archives to some memorable moments over the years. Who knows it might jog some of your own memories, with a familiar face or two.
Ruthrieston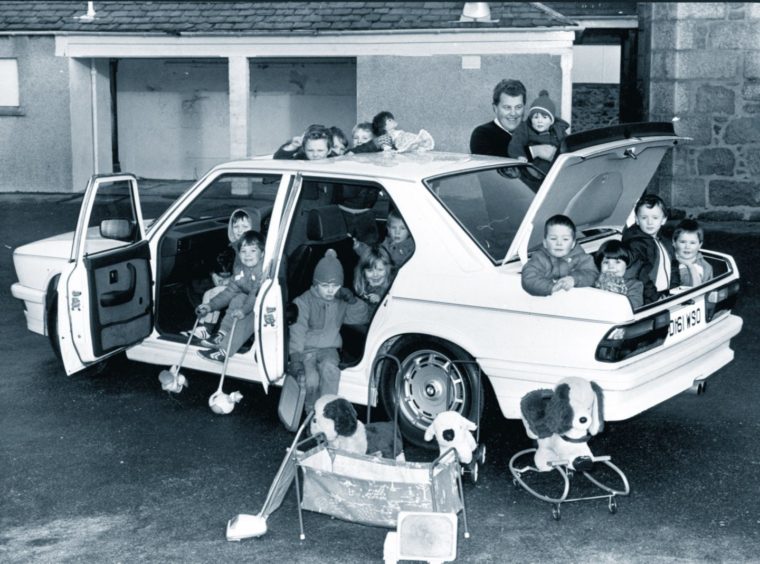 The children of Ruthrieston Community Centre playgroup had a real treat when they went to pick up toys from the Aberdeen District Council Toy Appeal in 1986. Car dealers John Clark provided the transport to Bucksburn to pick up the toys and a van to bring them back. The children are seen looking over a BMW with salesman Paul Cook.
---
Stockethill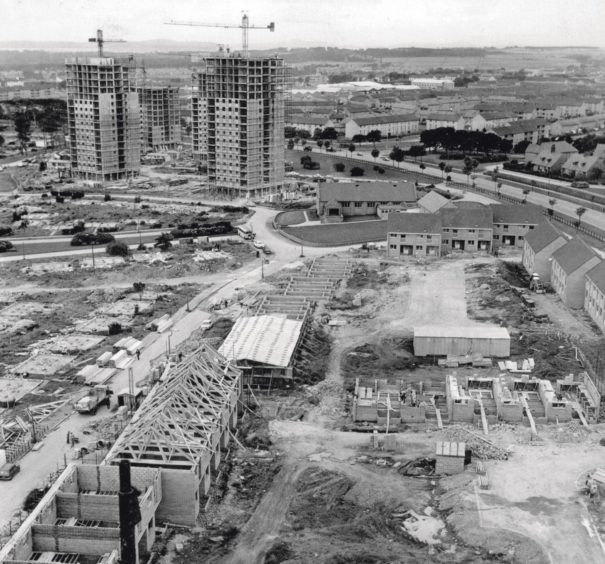 Stockethill takes shape in September 1968. The pre-fabs have been removed and are being replaced with new houses, including four multi-storey blocks. On the right, North Anderson Drive sweeps past with Mastrick laid out behind.
---
Anderson Drive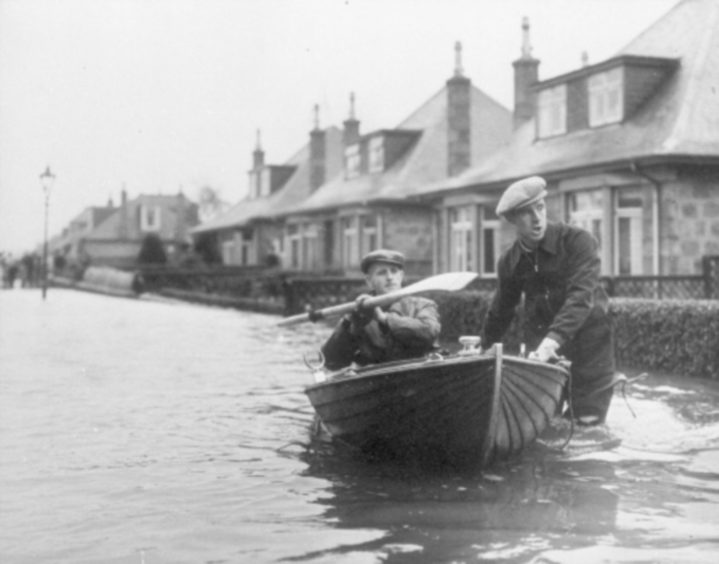 A trip down Anderson Drive by boat in 1951, when local burns burst their banks causing extensive flooding.
---
Cults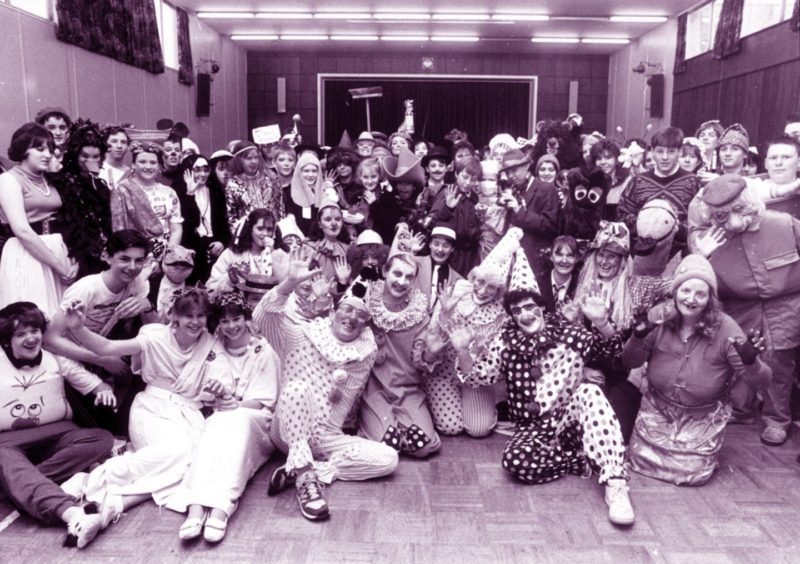 The clown, alias headmaster Raymond Dunphy, joins teachers and pupils who took part in Cults Academy's 21st anniversary celebrations in March 1988. The school officially opened on March 21, 1967, with a roll of 700 primary and secondary pupils.
---
Sheddocksley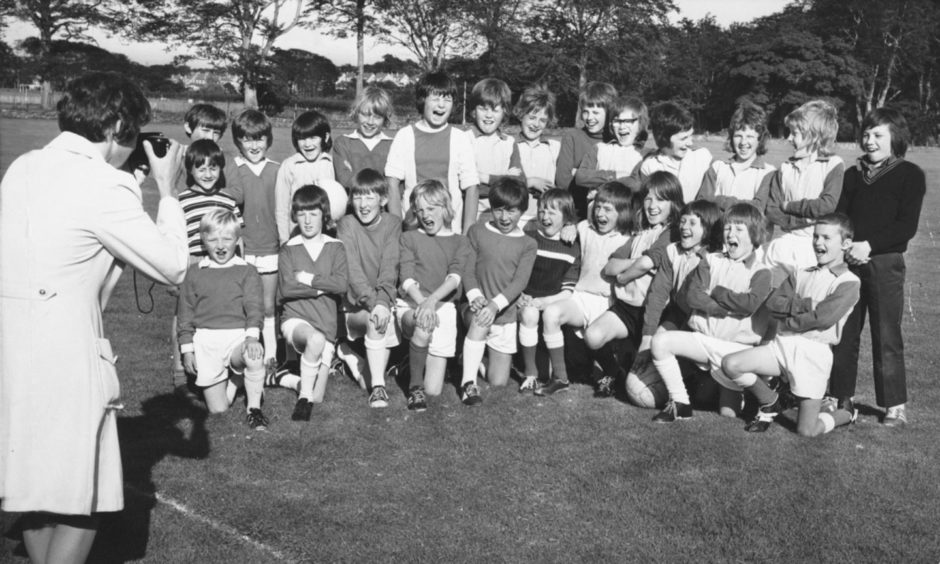 Champion Street, the city's summer football contest for kids, was launched in 1973. Sheddocksley Rovers and Hallfield Crescent are pictured being photographed by Mrs Mary Milne, mother of one of the Sheddocksley players. Sheddocksley went on to win the competition defeating Garthdee Wolves 3 – 1 in the final.
---
Stoneywood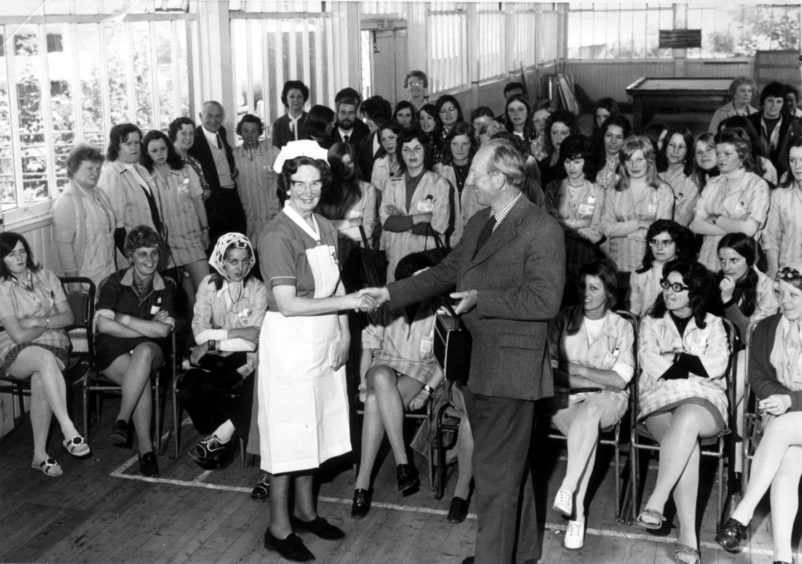 Sister Helen Noble, factory nurse at Wiggins Teape Paper Mill, Stoneywood, is pictured receiving retirement gifts from Commander GRR Wilson, personnel services manager.
---
Mannofield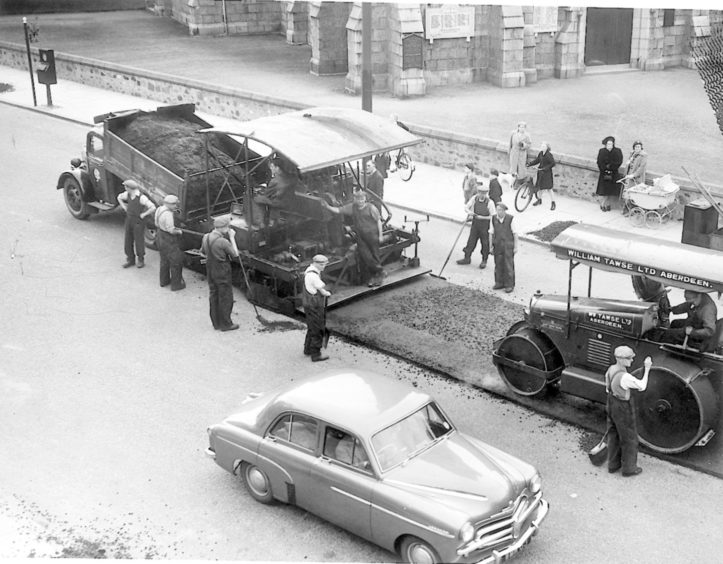 Road laying on Great Western Road, outside Mannofield Church, Aberdeen, in 1952. The job was fascinating enough for schoolboys and housewives to stand by the roadside and follow proceedings.
---
George Street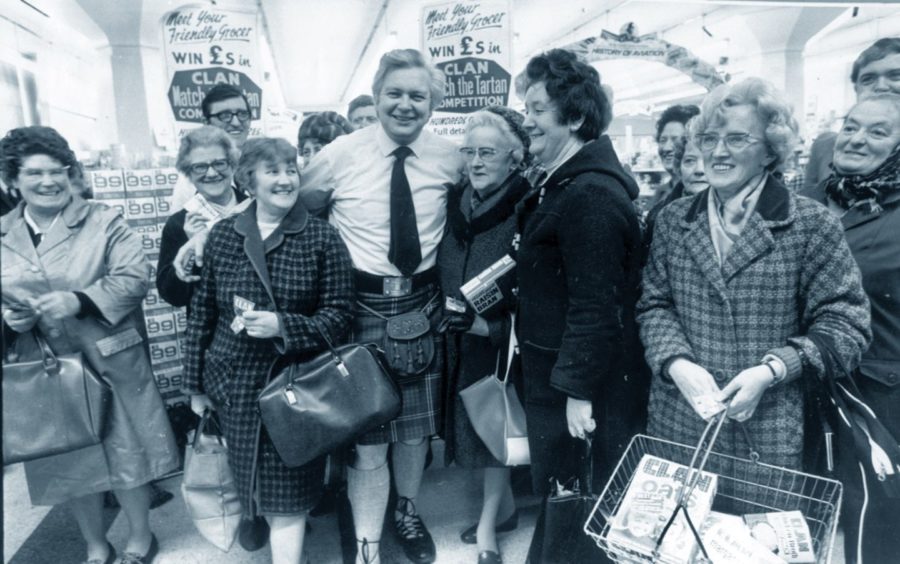 Performer Hugh Evans surprised shoppers at Norco in Aberdeen's George Street in 1973. Mr Evans was the star of the Co-op's "Friendly Grocer" TV adverts.
---
Abbotswells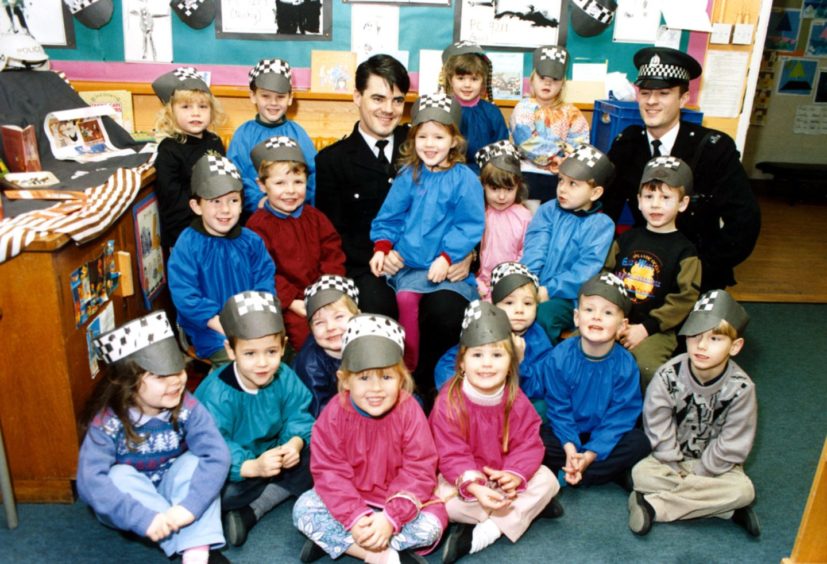 Police constables Steve Middleton, centre, and Craig Duncanson, right, visit children at Abbotswell Primary School in 1992 as part of the school's nursery class special project into the Boys in Blue.
---
Bucksburn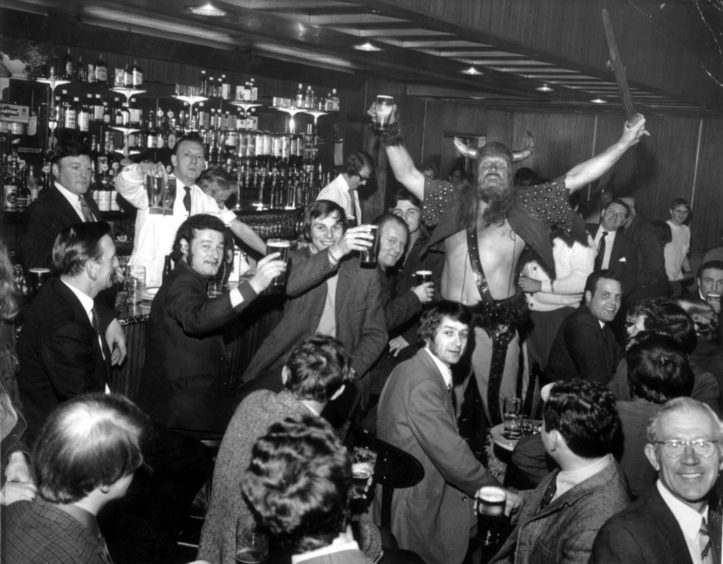 TV actor Nosher Powell, who is on a tour of the north-east as The Norseman, pictured with customers in the Clover Leaf, Bucksburn, in 1972, where he handed out free pints of lager.