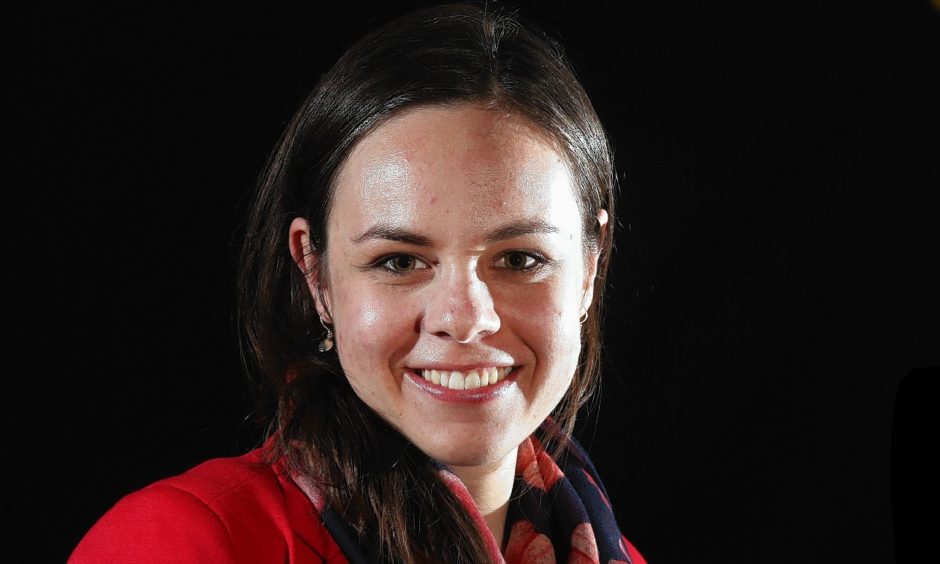 A group of north MSPs and MPs have demanded the UK Government press ahead with airport expansion in the south of England.
In a major intervention, the six-strong SNP group have said an extra runway at Heathrow or Gatwick was "even more urgent" in the wake of the Brexit vote.
It has been almost a year since former Prime Minister David Cameron deferred his original announcement – with an expansion likely at one of the major London hubs.
That was then put off to the summer of 2016, when now ex-Transport Secretary Patrick McLoughlin deferred it until "at least October".
The letter from the Highland and Island SNP MPs and MSPs reads: "We are writing to you to reinforce the urgency of making a decision regarding a UK hub airport for the economy of Scotland and the UK.
"You have always said that the decision on airport expansion in the south-east of England was not for the south-east of England to decide upon alone.
"As part of our route network mix it is critical that Scotland maintains and grows high quality connections to hub airports in order to trade and attract investment and tourism from every corner of the globe, particularly in emerging markets.
"Hub airports complement the routes offered by Scottish airports and facilitate a much wider reach.
"It is in your gift to guarantee that Scottish airports have a quality connection to the new hub – filling in the gaps to places they cannot already reach directly."
The letter's lead signatory is Maree Todd MSP, but has also been signed by fellow MSPs Kate Forbes, Alasdair Allan and Michael Russell, as well as MPs Drew Hendry and Angus MacNeil.
Last week chief executive of the Inverness Chamber of Commerce Stewart Nicol also warned that the decision has become even urgent post-Brexit.
Mr Nicol added that "until the airports decision is taken, we can't progress".
The letter adds: "Although we are resolutely opposed to Scotland leaving the EU we would have thought that from the UK Government's perspective the need to access markets out with the EU has become even more urgent and that therefore a decision on the key air hub to assist in that purpose must now be made."
A UK Government spokesman said: "The government is fully committed to delivering the infrastructure this country needs, including delivering runway capacity on the timetable set out in the Airports Commission's report.
"Ministers will take a decision in due course after careful consideration of all the evidence."