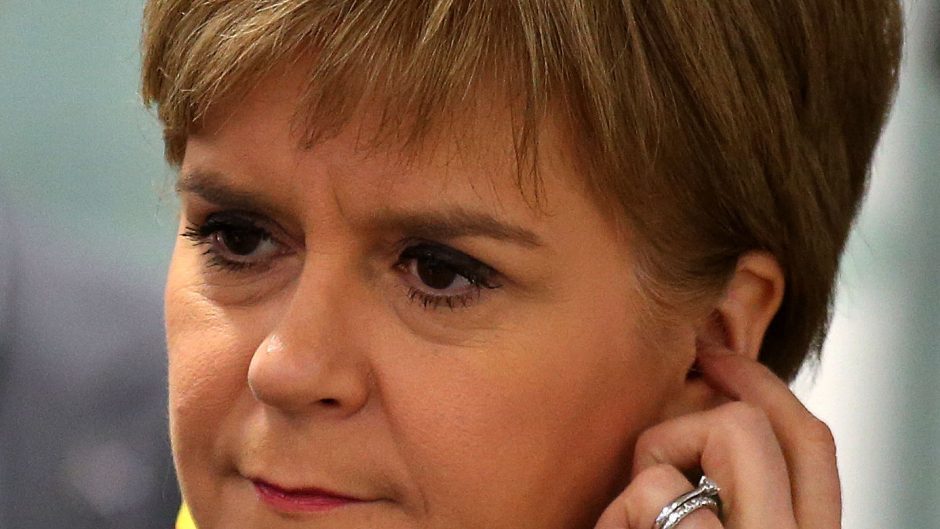 Nicola Sturgeon has an unusual vision of how the looming general election campaign might look when turned into a work of art.
Cornelia Parker, a Turner Prize-nominated sculptor, has been named as the official artist for June's poll.
Ms Parker will observe the election and produce a piece in response to form part of the Westminster Parliament's art collection.
Asked what she thought the finished work might look like, the SNP leader told the P&J: "Theresa May hiding in the woods perhaps?
"I look forward to seeing it."