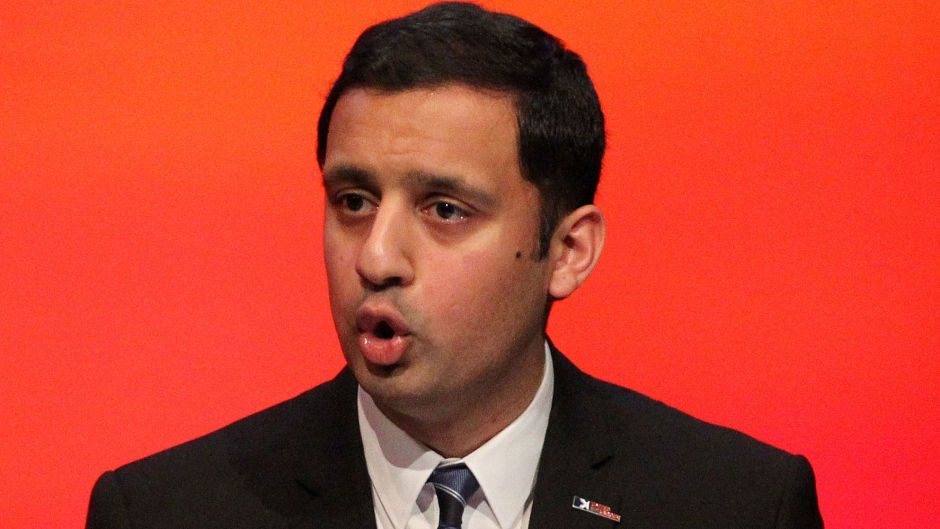 Scottish Labour leadership candidate Anas Sarwar has claimed the decision to suspend Aberdeen Labour councillors after they went into coalition with the Tories was seen by many as "inconsistent".
Nine city councillors were suspended by the Scottish Labour party after they formed a ruling administration with the Conservatives.
Aberdeen SNP group leader Stephen Flynn has called on both Mr Sarwar and his rival candidate Richard Leonard to condemn the power-sharing deal.
Yesterday, Mr Sarwar said he was "sympathetic" with the frustrations, but was unable to comment further as interal party investigations are still under way.
He said: "I sympathise with the frustration of Labour councillors across the country about the way the post-election negotiation process was handled, which many felt was inconsistent.
"Stephen Flynn is right to describe the Tories as 'austerity-obsessed', but the same also applies to his leader Nicola Sturgeon.
"Her government has decimated local services, cutting £1.5billion from councils since 2011, and if Stephen really wants to stand up for the people of Aberdeen he will be knocking on the door of Bute House to demand an end to SNP cuts.
"As Scottish Labour leader, I will fight to ensure that Aberdeen receives a fair deal – something I will deliver as a Labour first minister."
But Mr Flynn accused Mr Sarwar of "hiding behind the elephant in the room".
He said: "He's afraid to say he's quite happy for Labour councillors to be in coalition with the Conservatives.
"What we need now is Richard Leonard to make clear his position and hopefully he still has Labour values which show working with the Conservatives is not something that should be done.
"If they continue in their unorthodox coalition with the Conservatives then they need be held accountable for that."
Mr Leonard did not respond to requests for comment.