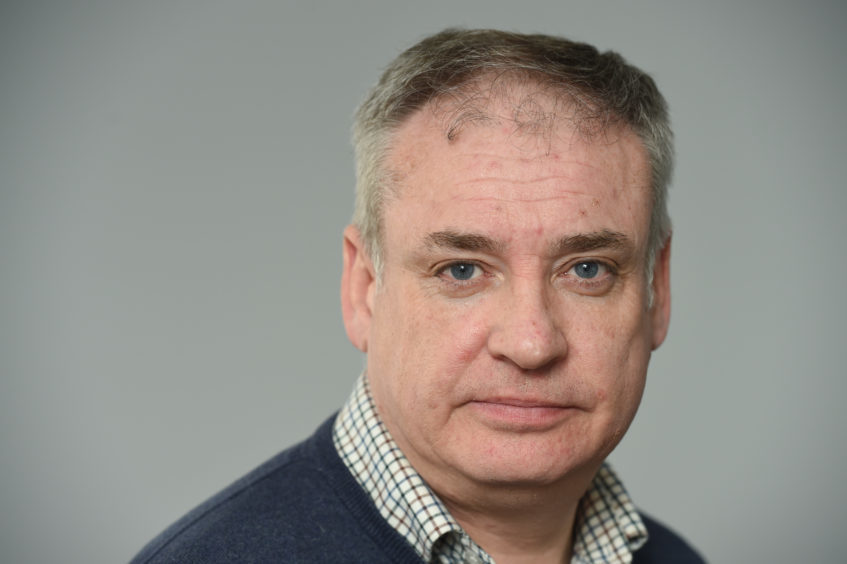 Consumers in Scotland paid an extra £38.1 million in parcel delivery surcharges compared with the rest of the UK in the past year, new analysis has revealed.
Data produced by the Scottish Parliament Information Centre (SPICE) found the additional cash spent on surcharges increased from £36.3 million in 2017 to £38.1 million in 2018.
The rise was described as "hugely frustrating" by SNP MSP for Moray, Richard Lochhead, who has been campaigning against the charges.
---
>> Keep up to date with the latest news with The P&J newsletter
---
Rural communities in the north and north east have borne the brunt of delivery charges and the SPICE analysis said 515,500 people live in areas that commonly carry a delivery surcharge.
A further 432,600 people live in areas where only some parcel carriers make a surcharge.
The analysis found that the average additional annual cost per Scottish adult affected by delivery surcharges is estimated at £74.64.
It also confirmed previously publicised figures suggesting that this Christmas cost the Scottish adult population an additional cost of £11.4 million when it came to the charges.
Mr Lochhead said: "It is hugely frustrating to see that shoppers in Scotland are being forced to fork out an additional £38.1 million each year on parcel delivery surcharges and a shocking £11.4 million extra over Christmas, simply because of where they live.
"It's even more disappointing to see that figures are rising year on year, despite support for the Fair Delivery Charges campaign coming from MPs, MSPs, the media, and people right across the country.
"The campaign is making a positive difference but given that on-line shopping is on the increase, so is the postcode penalty paid by households and businesses.
"Scottish consumers in rural areas – who are often more dependent on online shopping than those who live on the mainland – should not have to live with these eye-watering surcharges that are often imposed randomly and not by all retailers.
"Having to pay extra delivery charges can really hit families in the pocket, especially when buying Christmas presents for friends and family."
Since Mr Lochhead's campaign was launched, some progress has already been made, with the Advertising Standards Authority (ASA) issuing enforcement notices to more than 200 companies reported to them by the MSP.
Yesterday a ASA spokesman said: "We have made very clear that advertisers must not mislead consumers by promising 'free' or 'UK' delivery when it turns out that delivery is not free or the item won't be delivered if you live in certain parts of the UK.
"It's simply not fair to mislead people about whether parcels can be delivered to them, or how much it will cost."