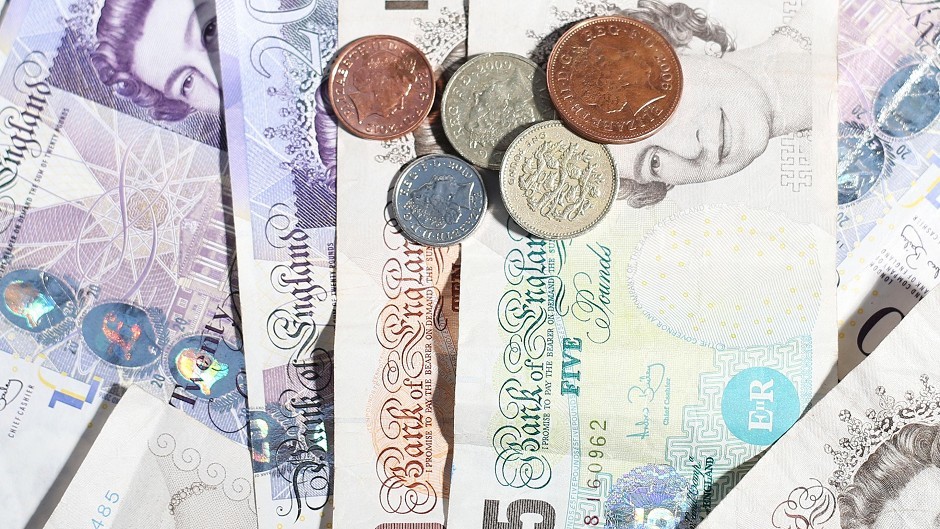 A housing officer cheating Highland Council of £6,000 and the removal of prescription drugs from a Western Isles care home have been highlighted in a report on public sector fraud.
An update on fraudulent activity in the public sector was published by the Audit Scotland spending watchdog yesterday.
The report identified 17 cases of frauds and irregularities valued at almost £674,000 in 2018/19.
They included a housing officer defrauding £6,000 from Highland Council by failing to bank income.
Yesterday a Highland Council spokeswoman said: "We do not comment on personnel matters."
Another incident occurred when prescription drugs were swapped for paracetamol in a Stornoway care home.
Internal checks identified the drugs had gone missing on a particular shift but the keys to the locked medicine cabinet could have been used by a number of staff members.
Investigations narrowed it down to two staff, one of which subsequently admitted the crime.
A spokesman for Comhairle nan Eilean Siar said: "Whilst we cannot comment on individual cases, the Comhairle takes any instances of fraud or irregularity seriously and appropriate measures and controls are put in place to reduce or eliminate the risks of such occurrences repeating."
Fiona Kordiak, Director of Audit Services at Audit Scotland, said the amount of fraud was "very small" compared to the £44 billion spent across Scotland's public sector each year.
But she added that there were "avoidable weaknesses" in all cases highlighted.