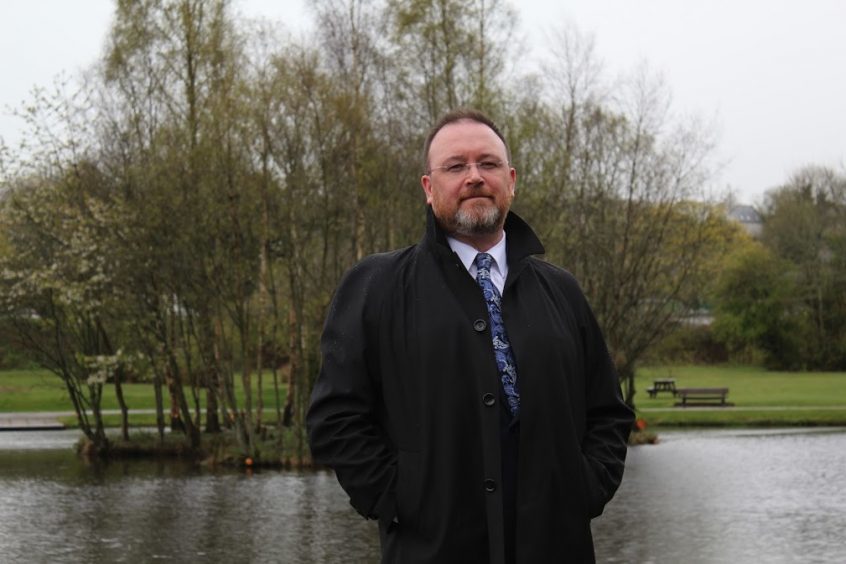 Banks should be banned from leaving Scottish towns without branches, according to a new report which highlights the impact of closures in the north and north-east.
A report by MPs on the Scottish Affairs Committee (SAC) has called on the UK Government to seek a commitment from financial institutions that they will not close the last bank in town.
The SAC went on to recommend that, if banks refuse to make the commitment, the government should introduce legislation to ensure communities have access to banks.
The report "Access to Cash in Scotland", published today, has confirmed there have been 403 bank branch closures in Scotland since 2015, while 290 ATMs have closed in the last year.
Eighteen of the bank closures were in Aberdeen City, 17 in Aberdeenshire, 16 in Moray and 28 in the Highlands.
The report added that the closures had been particularly felt in rural areas where broadband is slower, customers are less inclined to use online banking and people are more reliant on cash than elsewhere.
MPs on the committee reported the impact of losing a bank was "particularly acute" when it was the last bank in town.
The report said Lossiemouth residents had written to MPs when it was announced that their last bank branch was closing.
The MPs noted reports that the Lossiemouth community had run out of cash on the first weekend after the closure.
The Press and Journal's Save Our Banks campaign, backed by First Minister Nicola Sturgeon, has been fighting against the closure of branches in the north and north-east.
Banff and Buchan Tory MP David Duguid, who sits on the SAC, said: "The bottom line is that customers must not be penalised for merely living in a more rural location."
SAC chairman Pete Wishart of the SNP said it was "disgraceful" that banks were abandoning towns.
He added: "Scottish communities are becoming cash-free against their will and it is time the Government stepped in to intervene."
In addition to a ban on the last bank in town closing, the committee called for tougher regulation of closures including public consultation.
Further ATM closures should be prevented by network provider LINK not introducing its planned interchange fee reduction.
The UK Government was urged to set up a working group with industry to introduce network-wide deposit ATMs. And a banking hub pilot should be extended to rural Scotland.
A UK Government spokeswoman said decisions about closures were made by bank management, but added that customers should be given as much notice as possible.