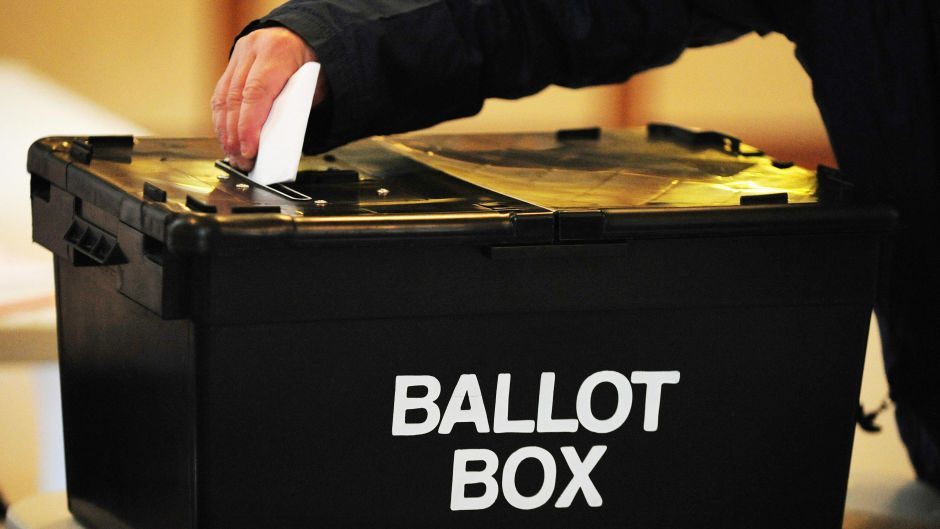 The SNP has come under fire after scraping in just below the legal spending limit in the recent Shetland by-election.
Opposition politicians have hit out at the Nationalists after it was revealed in The Herald on Sunday that the party declared just £4,590 out of the £8,034 spent on renting two properties during the 42-day campaign, claiming the rooms were occupied just 57% of the time.
There have now been calls for a probe as, if the full accommodation costs had been included, the SNP would have exceeded the maximum legal spend of £100,000 by £2,400.
Under Electoral Commission guidance, the "full commercial value" of party spending on behalf of a candidate should be declared.
The by-election was one of the hardest fought in years, with the SNP putting more money towards securing a victory than it did on the EU referendum in 2016.
The total SNP spend came to £98,958 in their bid to have candidate Tom Wills elected, which included three visits by First Minister Nicola Sturgeon.
In contrast, the Lib Dems spent just under two-thirds of the SNP spend on candidate Beatrice Wishart, who won the vote.
An SNP spokesman said the party has an "exemplary record in complying with electoral law."
He added: "The idiotic and ill-informed claims of political parties who are serial offenders in breaking the law and have had to pay tens of thousands of pounds in fines are frankly laughable."