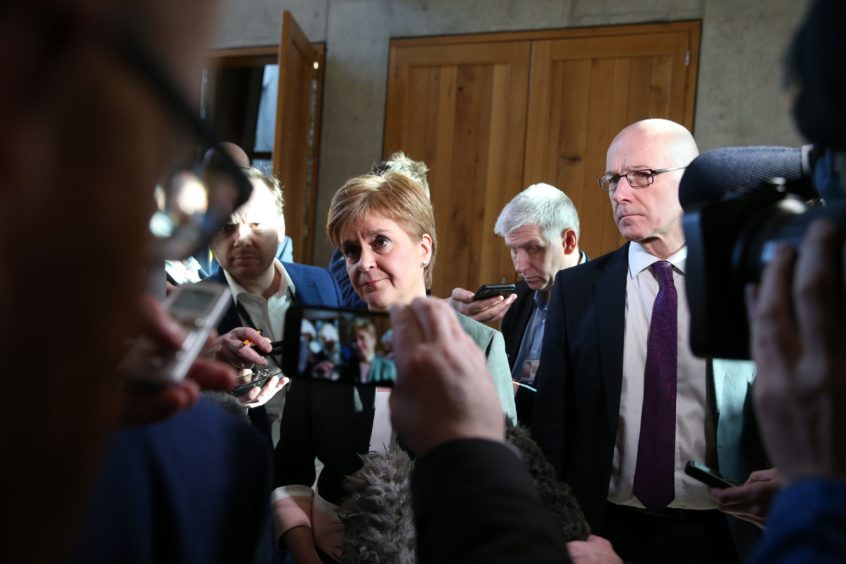 The Scottish Government's £43 billion budget was unveiled after a day of high drama at Holyrood on Thursday.
Highland MSP Kate Forbes delivered the Budget after the shock resignation of Finance Secretary Derek Mackay just hours before he had been due to outline the government's spending plans for 2020/21.
He resigned – and was suspended from the SNP – after it emerged he had sent inappropriate messages to a 16-year-old schoolboy.
The Scottish Sun reported Mr Mackay sent 270 private messages to the boy on Instagram and Facebook over six months after contacting him out of the blue.
In one message he is alleged to have told the boy he thought he was "cute".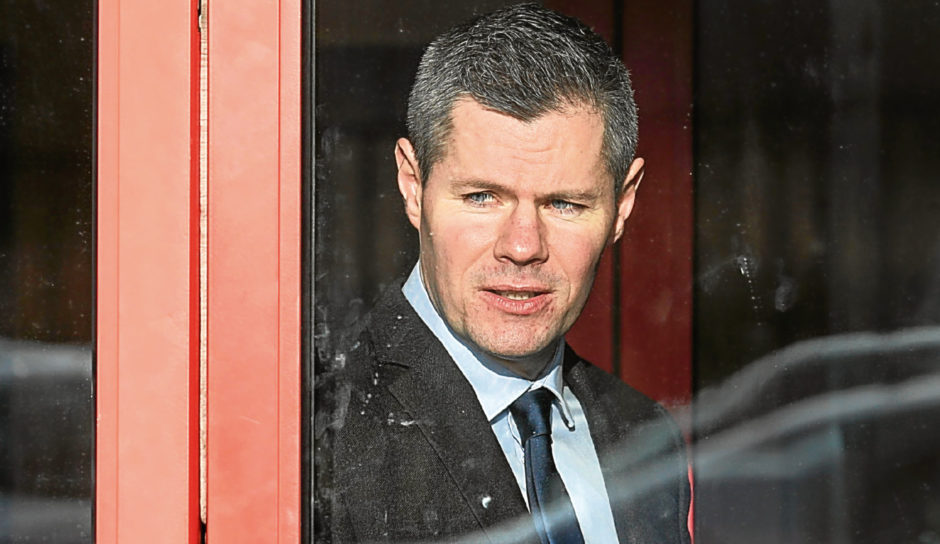 Mr Mackay, who had been tipped as a future First Minister, said he had "behaved foolishly" and had tendered his resignation immediately after the story broke.
He said: "I take full responsibility for my actions. I have behaved foolishly and I am truly sorry. I apologise unreservedly to the individual involved and his family.
"Serving in government has been a huge privilege and I am sorry to have let colleagues and supporters down."
First Minister Nicola Sturgeon said: "Derek has made a significant contribution to government, however he recognises that his behaviour has failed to meet the standards required."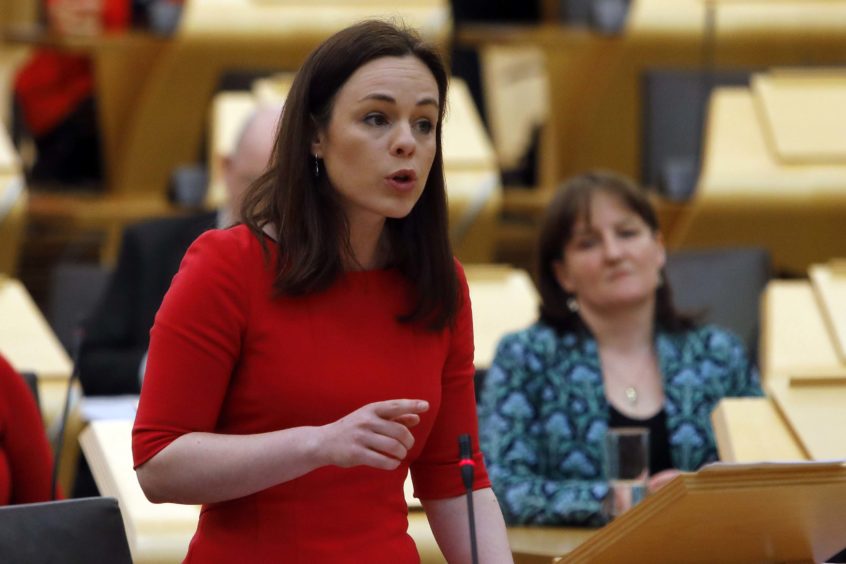 Junior minister Kate Forbes stepped in to deliver the Budget and won praise for her confident handling of the situation.
Ms Forbes announced income tax rates would be frozen, although upper rate thresholds would also remain at the same level.
And she promised extra funding for health, education and investment to tackle the climate change emergency.

Follow all of the news from Holyrood as it happens: