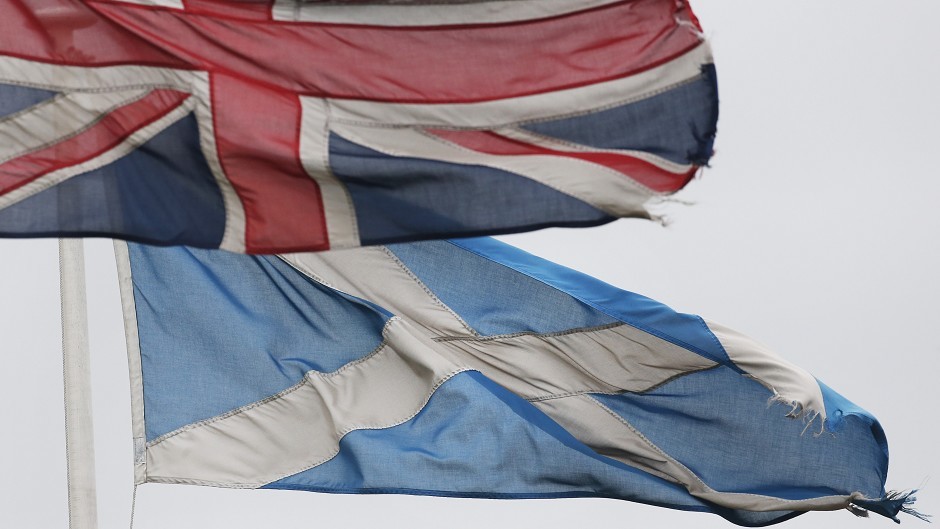 Scottish business organisations have called for the new devolution settlement to concentrate on boosting business and growth.
In an unprecedented show of unity 13 groups – including the Confederation of British Industry, Institute of Directors, Federation of Small Businesses, Scottish Retail Consortium, and Scotch Whisky Association – issued a joint statement.
Collectively their membership covers every sector of the economy, corner of the country and size of business.
The statement said: "With all eyes now on the future, we need to focus on how we can come together to make Scotland the best place to live, work and, above all, do business. We need to move forward to realise our growth ambitions, create more jobs, increase investment and ensure that Scotland is open for business."
The statement added that business and entrepreneurship will play a crucial role in delivering the fairer, more prosperous Scotland so many expressed a desire for in the referendum campaign.
"With the Scottish Parliament set to become a more powerful force in our economy, the touchstones of the new devolution settlement must be boosting business and growth," it said.
"It is also really important for business that whatever settlement is now agreed is stable and sustainable, and seen to be so.
"The UK and Scottish governments both have a huge influence on the business environment. We hope that both will continue to engage with Scottish business, actively and visibly, on the key issues within their remit."