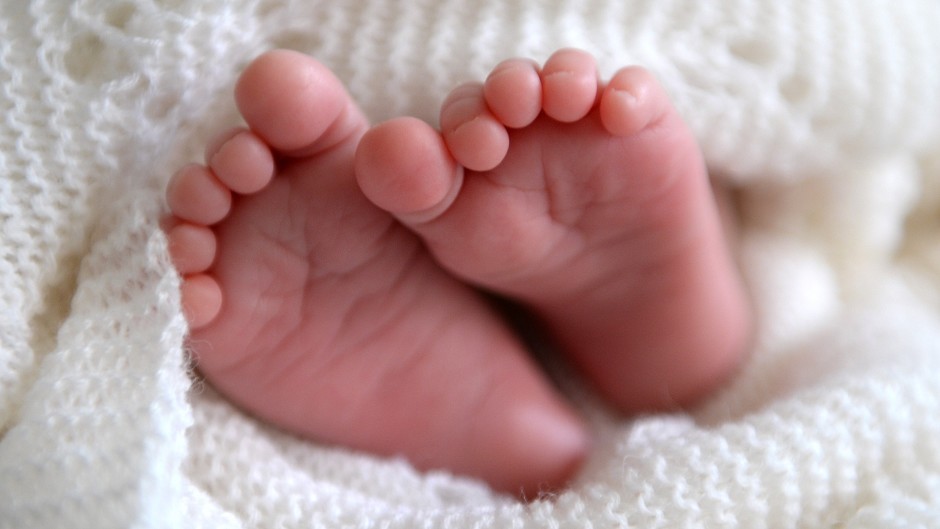 The number of babies born to drug addicts in the north-east has rocketed in the last three years.
Official figures show that 185 were found to be suffering from the effects of addiction between 2010-13.
By contrast, 152 babies were born to drug addicts in Aberdeen, Aberdeenshire and Moray between 2009-12.
North-east Conservative MSP Nanette Milne said: "This is a very worrying figure because clearly Grampian is experiencing a real problem with this very serious issue.
"Maternal drug use means new born children may be disadvantaged from the moment they are born and this is unacceptable.
"The SNP have disgracefully dropped the ball when it comes to this issue and so I urge the Scottish Government to do all it can to address the problem."
An NHS Grampian spokeswoman said multi-agency support was in place to support mothers-to-be.
"We have midwives and other health professionals who specialise in helping pregnant women who have substance misuse problems, and this support is given from early in the pregnancy," she added.
"Once we know the woman is pregnant, and the vast majority tell us early and feel confident in telling us, we can offer support as appropriate.
"Specialist care is also given to their babies and this may include medication to minimise the symptoms of drug withdrawal."
The figures showed the number of babies born to drug addicts in the NHS Highland area fell from 46 in 2009-12 to 41 between 2010-13.
A Scottish Government spokesman said it was crucial that pregnant women and their unborn children, particularly those with drug problems, get access to high quality healthcare.
"Since 2007, the Scottish Government has dramatically reduced drug treatment waiting times and provided specialist treatment and recovery to over 40,000 people, some of whom are expectant mothers with drug dependencies," he added.
"We have also invested over £194million in front line drug treatment services."